D2L Brightspace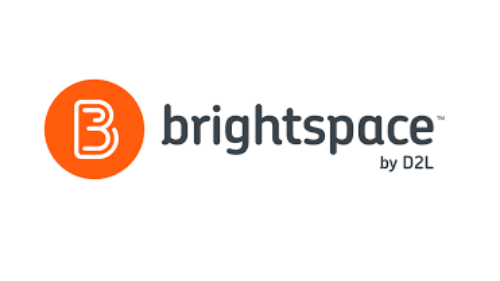 What is D2L Brightspace?
D2L Brightspace is the learning management system (LMS) software we use at Minnesota State, Mankato.
Learn More About D2L Brightspace
Browse the links below to learn more about teaching with D2L Brightspace.
Get started with teaching and learning essentials in D2L Brightspace.
Stay up to date with the newest features of D2L Brightspace. Learn how to save and share your materials. Be in the know about regular course deletion maintenance schedules.
Find answers to the most frequently asked faculty and student questions for D2L Brightspace in these self-help knowledge articles.
To save you time and support student success, all D2L Brightspace courses will be automatically-created beginning Spring 2020. Learn about this change, get answers to the most frequently asked questions, and get support.