Teaching with D2L Brightspace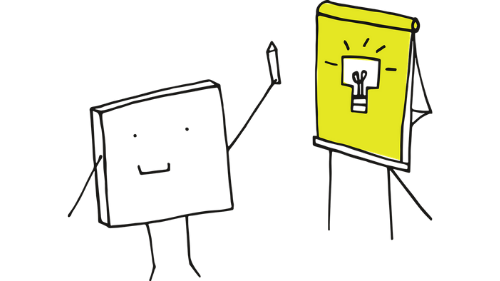 What is D2L Brightspace?
D2L Brightspace, is the LMS or Learning Management System for Minnesota State Mankato. This is the mechanism that instructors can use:
To create an online course website
To organize course materials
To create community online
Recommendations for Using D2L Brightspace
The campus Technology Roundtable recommends using D2L Brightspace at minimum to:
Post the syllabus to Content
Post Grades
Add course due dates to Content Topics, Assignments, Discussions, Quizzes, and events to the Calendar
Watch this playlist of tech tip videos (most of them are 90 seconds or less!) to learn how to manage your courses, add files to Content, set-up Grades, and add due dates:
Look for Your D2L Brightspace Course
Starting Spring 2020, all courses will be automatically added! Log in and look for your course, it is already there.
Course admin
Getting Started Tutorial Videos
View Getting Started tutorial playlists for Instructors on the D2L Brightspace YouTube channel. These will help you understand how to:
Set-up and use the Grades tool
Perform other basic functions:
Learn even more on LinkedIn Learning
View Learning D2L Brightspace Course on LinkedIn Learning
Design and Build Your Course
Create the design for your course and build it in the D2L Brightspace course offering.
Learn more about course design, teaching strategies, and technology tools available to you by browsing the links below.
Learn to apply evidenced-based and pedagogically-strong online course design principles and practices. Engage in self-paced learning, training, individual or group consultations, conferences, course certification and more. Let's design together!
Six key areas for online teaching success plus tools and tips to apply it immediately.
MavLEARN is the Maverick Learning and Educational Applied Research Nexus. Learn research-based strategies for student engagement, teaching practice, assessment and feedback, learning theories, course design, and more.
Whatever your teaching style, and whether your course is entirely face-to-face, hybrid, flipped/blended, or fully online, we can assist with the technology tools to enhance your course and your student's learning experience.