Housing
Minnesota State University, Mankato students with disabilities may request housing accommodations by contacting Accessibility Resources.
Step 1: Submit an on campus Housing Application and $250 prepayment to the Department of Residential Life.
Step 2: Ask health care provider to complete the Health Care Form for Students Requesting Housing Accommodations.
The completed form should be signed and stamped by the provider and returned via fax 507.389.1199 or mail to Accessibility Resources, 132 Memorial Library, Mankato, MN 56001.
For full consideration, requests for accommodations based on medical/disability need must be received by:
May 15th for housing beginning Fall Semester
December 1st for housing beginning Spring Semester
April 1st for Summer Session housing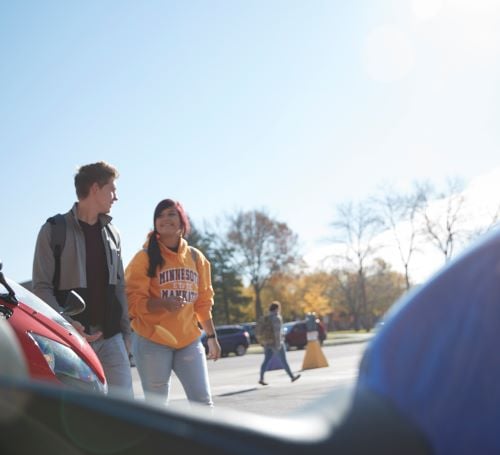 Residential Life is your hub for information about on-campus housing, meal plans, move-in day, roommate assignments, and Residential Life services.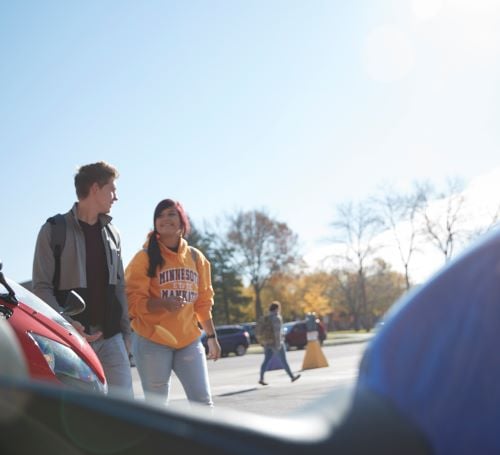 Students who live on campus have higher GPAs, higher graduation rates, and are more connected & involved at the University. In 5 easy steps, we will show you how to reserve Residential Life Housing for the upcoming year.