Grow Yourself
Check out these ways to make yourself a well-rounded Maverick. Whether it is getting involved, learning about other cultures, or see some of the best theatre in the country, Minnesota State has it all.
Involvement Festival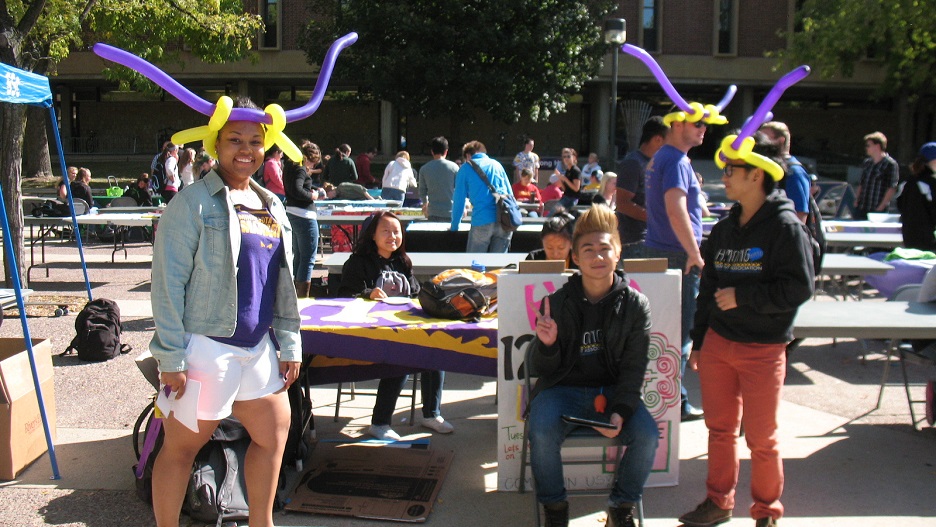 Students groups of all shapes and sizes come together to engage the student body with free food, games, music and more. Explore all the ways you can get involved on-campus and find a part-time job too!
---
International Festival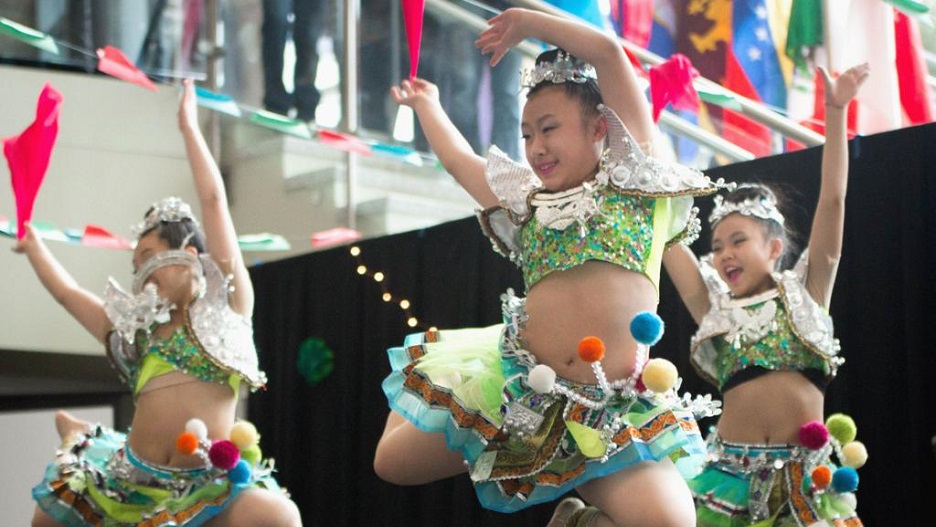 The Mankato Area International Festival is one of Minnesota's largest international events. The festival is a showcase for the foods, music, dance, and cultures of dozens of nations, all in one place on one day.
---
World Class Theatre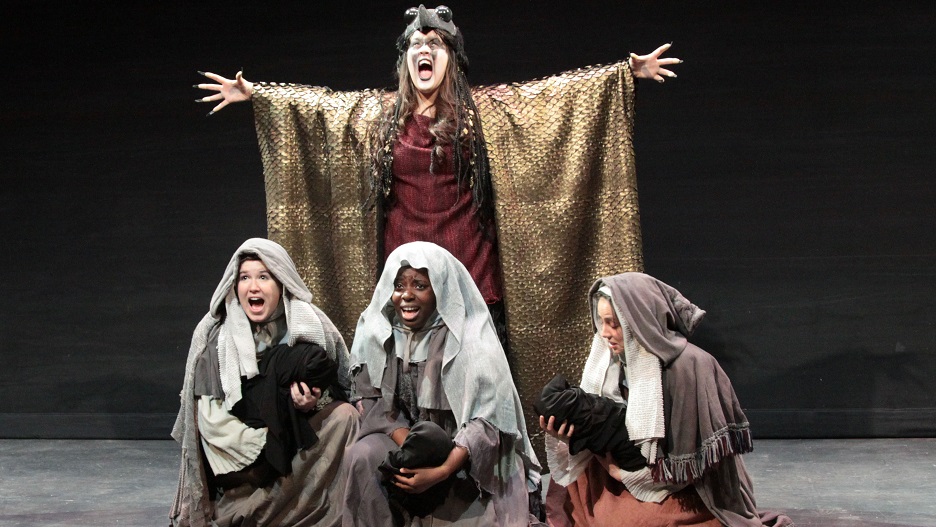 Minnesota State's theatre programs is known across the coutnry as the premier theatre program in the mid-west. With alumni in casts all over the world from New York to Lodan, you know the theatre productions in Mankato are top notch.
---
Maverick Day of Service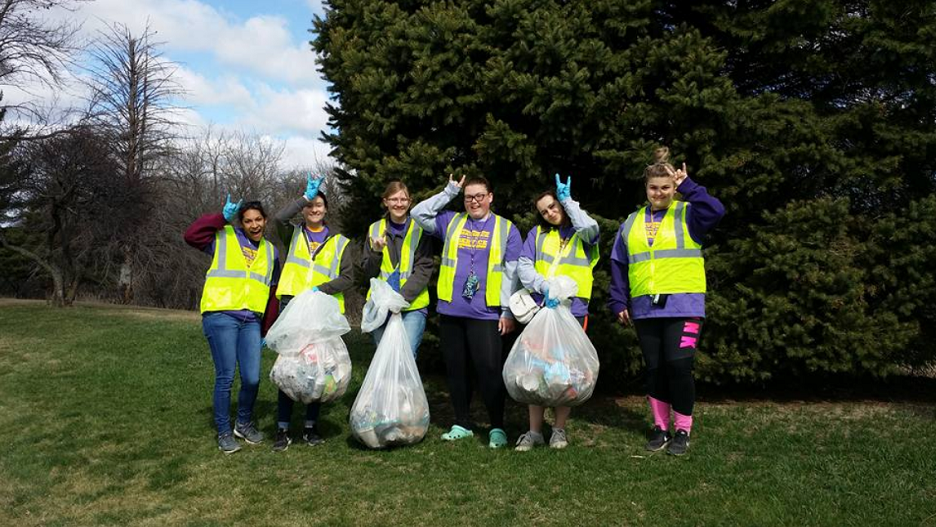 Maverick Day of Service is a chance for the campus community to come together for the betterment of the Mankato community. Volunteers can sign up as individuals or as teams to spend a morning in service to the community at large. Afterward, participants enjoy free lunch and live music.