Homecoming
Celebrate your Maverick Pride during the busy week of the year. Whether it's joining an RSO to compete or cheering on in the MAVFam, you'll want to get involved.
Homecoming Concert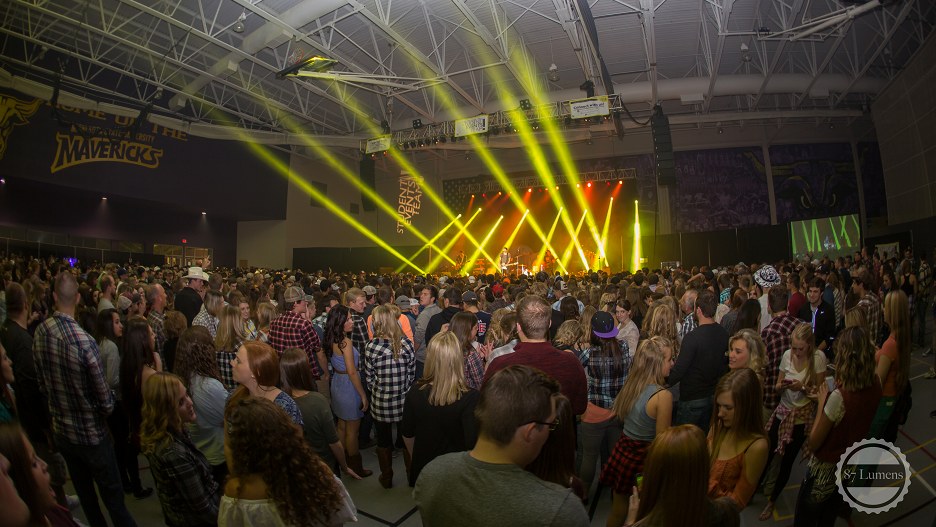 Artists such as B.O.B., T-Pain, Chris Lane, Jeremih and more have performed in recent years. The music department also puts on a variety of concerts with their various ensembles and often brings in renowned blues, bluegrass, jazz, and folk artists. No matter what your taste, the music scene on campus has something memorable for you.
---
Homecoming Lip Sync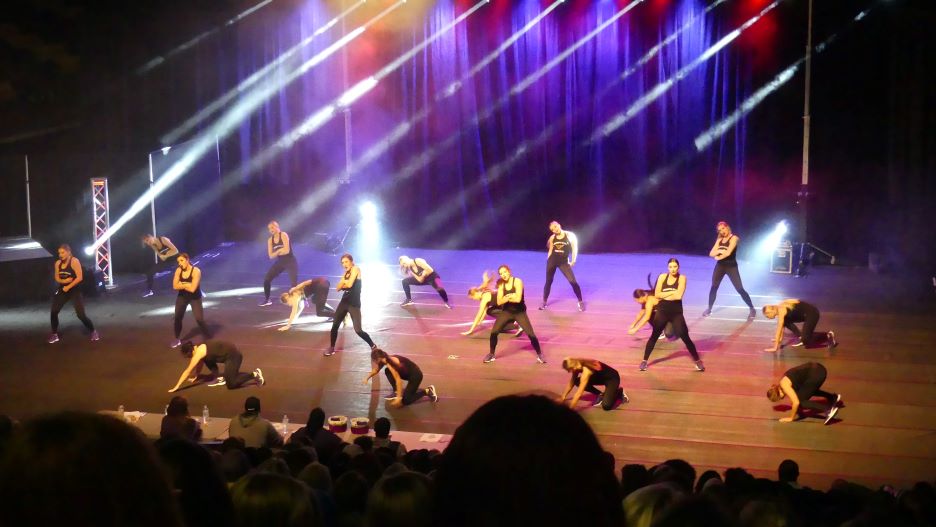 See Minnesota States's best student groups compete in the ultimate competition of Homecoming. For over 30 years, this traditions has featured sick dance moves and great costumes. Don't miss out.
---
Homecoming Parade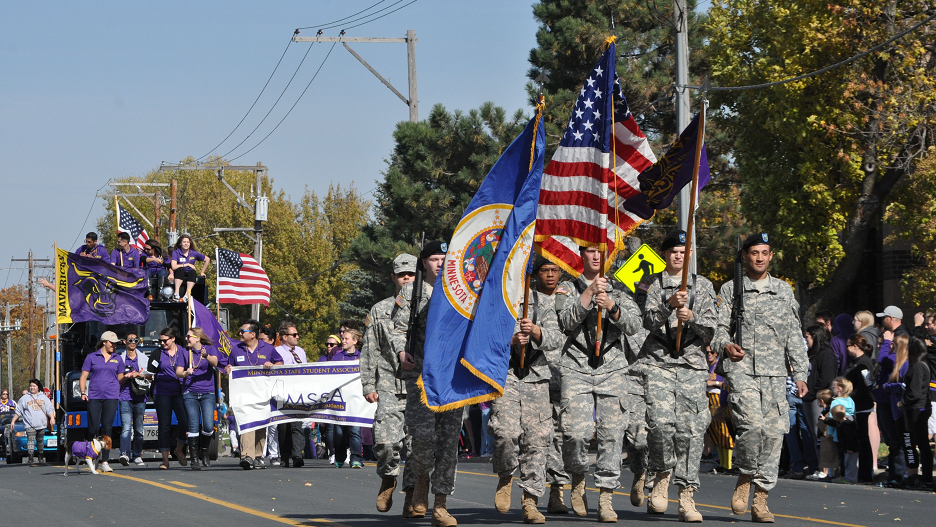 The streets fill with seas of spectators in purple and gold for the annual Homecoming parade. This event precedes the big football game and gives everyone a chance to really feel the Maverick Pride. See the floats each year as they decorate to the theme.
---
Homecoming Football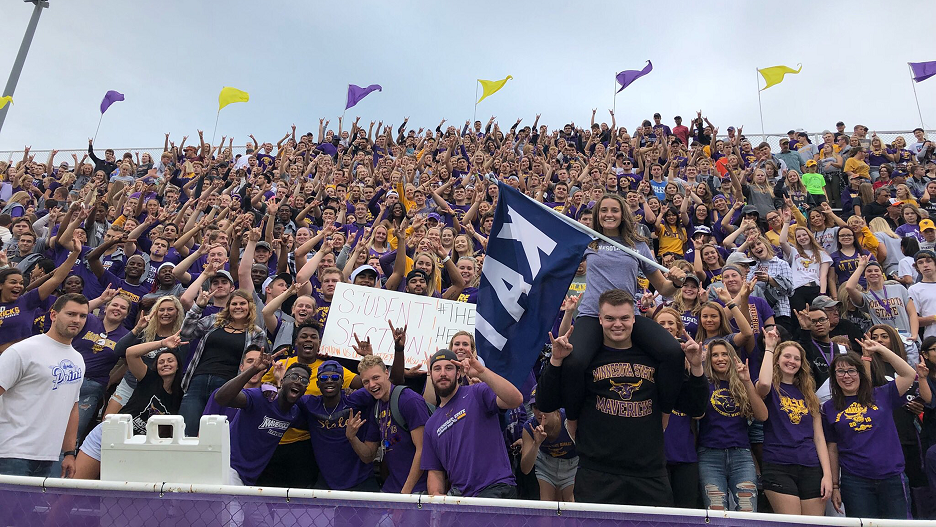 The oldest Homecoming tradition. Come route on the Mavericks against their bitter rivals in the battle of the grid iron. Tailgate before the event in the Maverick Coral or get there early. Seats go fast and don't forget to where you Homecoming shirt to the game.