Floor President and Event Coordinator
Each floor and Stadium Heights building community has a President, who provides representation at RHA's General Assembly, and acts as a voice for their community. The President also conveys information and solicits feedback from their floor/building on issues and topics discussed in RHA General Assembly meetings.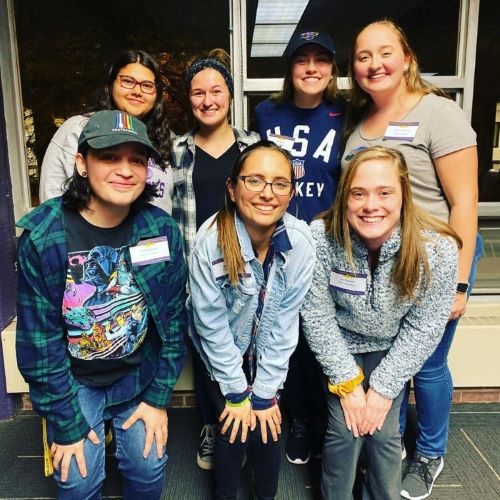 What is an event coordinator?
Each floor and building community has 1-2 Event Coordinators who are advised by their Community Advisor (CA), to take an active role in fostering connections for their community.
The Event Coordinator(s) create events and hang-outs in their community. Fun and exciting activities are always occurring in our spaces, and the Event Coordinator(s) play a part in bringing people together to socialize, relax, and get connected to campus.