Student Leadership
Wherever you are in your leadership journey, we have an opportunity for you!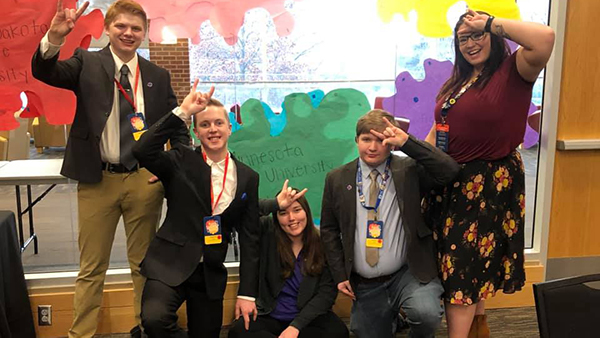 The Residence Hall Association (RHA) is the campus-wide government for students living in the residence communities.
Each floor & Stadium Heights building community has a President, who provides representation at RHA's General Assembly, and acts as a voice for their community.
NRHH is an organization that provides recognition for individuals living in the residence communities who have demonstrated outstanding service to their residence community and/or the University community.
From awards, to events, & workshops, we offer an array of ways to get involved in student leadership.