Student Leadership
Wherever you are in your leadership journey, we have an opportunity for you!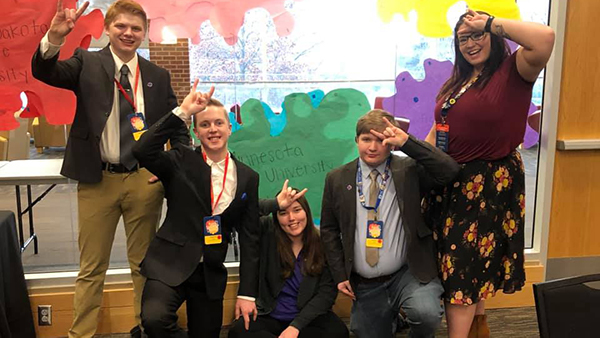 The Residence Hall Association (RHA) is the campus-wide government for students living in the residence communities.
Each floor & Stadium Heights building community has a Community Representative, which provides activities for residents.
NRHH is an organization that provides recognition for individuals living in the residence communities who have demonstrated outstanding service to their residence community and/or the University community.
From awards, to events, & workshops, we offer an array of ways to get involved in student leadership.