Meet Our Instructors
This program will be paused effective October 14th, 2021. The current model is under review, and classes will not resume through the remainder of 2021. More information will be posted as it becomes available. Please reach out to the Center for Workforce Professional Education at workforce@mnsu.edu or (507) 389-1094 with any questions.
Instructors are experienced financial planning professionals with CFP® certifications, CPA, CLU, ChFC, CFP or J.D. designations.
John Comer, CFP®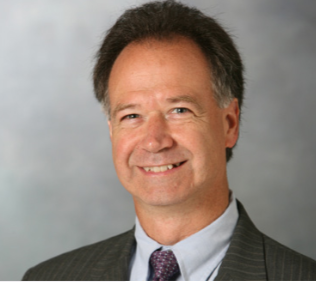 John Comer, CFP® helps consumers identify, plan for and achieve their financial goals. Also, he speaks and writes to enhance the financial capabilities of consumers and the communication skills of financial professionals. Retirement Planning is a special interest for John but he has also taught all or part of Investments, Financial Planning and Insurance, Estate Planning and the Capstone class as well. He has been an adjunct professor in several local programs since 2005. John was awarded FPA's Heart of Financial Planning Award, FPA-MN's Distinguished Service Award and Best Prep's Service Award for his work to enhance consumer financial capabilities. He has been involved in many efforts to enhance financial capability in the Twin Cities and around the country. John's specialties include financial planning, retirement planning, speaking and writing.
Jeffrey A. Drayton, CFP®, CDFA®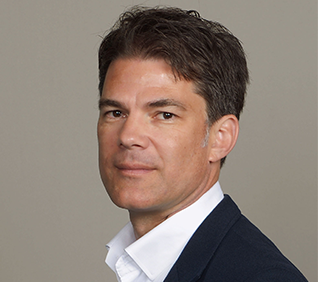 Jeffrey A. Drayton, is President and Founder of Jeffrey A. Drayton Financial Group, Inc., a NAPFA listed Fee-Only Registered Investment Advisory firm. He works with clients from a wide range of backgrounds and income levels, specializing in a holistic approach to their financial planning and wealth management needs.
Mr. Drayton is active in both the National Association of Personal Financial Advisors (NAPFA) and the Minnesota Chapter of the Financial Planning Association (FPA). He holds the CERTIFIED FINANCIAL PLANNER™ and CERTIFIED DIVORCE FINANCIAL ANALYST™ designations. He appears in a bi-monthly vlog and has been quoted in Kiplinger and MoneyTalksNews.
Nathan Faith, CFP®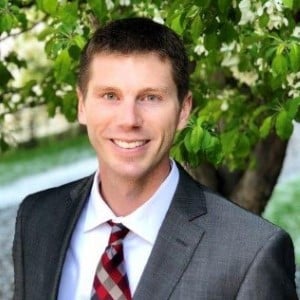 Nathan has been providing investment advice for clients as an Investment Advisor Representative of Boulay Financial Advisors, LLC and a Registered Representative of Valmark Securities, Inc. since 2010. He specializes in accumulation, distribution and tax planning, and he assists clients within the realm of financial planning to include investment and money management, estate planning, tax planning, and risk and debt management. Nathan utilizes tools such as WealthNAVTM to illustrate strategies and simplify concepts for clients to make better short- and long-term decisions, and he prepares and reviews tax returns for many of the firm's clients. By having worked with many clients in different phases of their careers and lives, Nathan has expanded his competencies and is able to flatten the learning curve for his clients by making complex ideas easy to understand. Nathan previously was a member of the Minnesota Army National Guard and was deployed to Iraq with the "Red Bull" brigade in 2006-2007.
Dan Hiebert, CFP®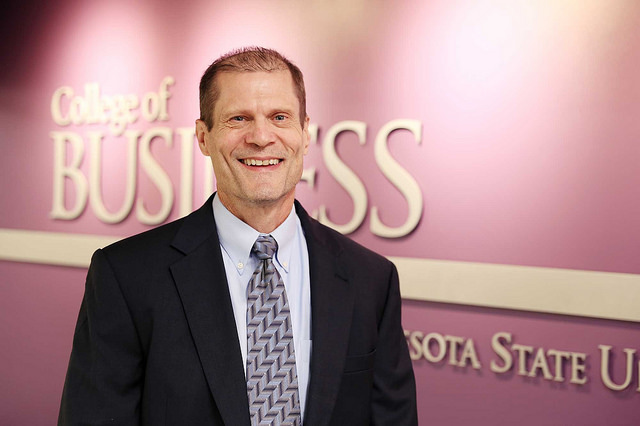 Dan Hiebert, CFP®, Oak Financial Planning, Inc., ActiFi has been an instructor with Minnesota State Mankato for more than seven years. He also teaches the CFP Review course for Keir Educational. Dan believes in active learning in the classroom, and students report a high level of engagement and success as they further their careers. Serving the Twin Cities area, Dan is a CFP® professional who has been in the financial services industry for more than 20 years. Dan also consults with financial advisors and financial firms on productivity improvements. He currently owns a fee-only financial planning firm that specializes in working with closely-held small businesses. Dan blogs on pertinent business valuation topics at beyondvalu.com. Dan earned a BS in Business from Hamline University in St. Paul Minnesota and a Master of Science in Financial Services degree from The American College. Currently a doctoral student at The American College, earning a PhD in Financial Services.
Susan T. Peterson-Lerdahl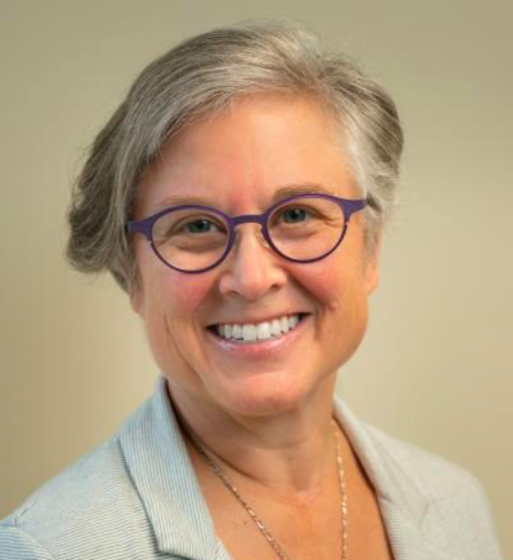 Susan T. Peterson-Lerdahl is a shareholder in the firm of Henningson & Snoxell, Ltd., located in Maple Grove, Minnesota. She is a Chair of the firm's Estate Planning Department which boasts more than 35 years of experience counseling individuals and families. Susan practices principally in the areas of estate planning, probate estate and trust administration and elder law.
She has been selected for inclusion in Minnesota Super Lawyers® - Rising Star Edition, 2008- 2010 and 2012. Susan is admitted to practice in all Minnesota state and federal courts. She is a member of the Hennepin County Bar Association and the Probate and Trust Law and Real Property Law sections of the Minnesota State Bar Association. She is also a member of the National Academy of Elder Law Attorneys and Minnesota Women Lawyers. Susan is a frequent speaker on topics associated with estate planning and estate administration, charitable giving, and elder law, and is the author of several articles.
Dustin Smith CFP®, ChFC®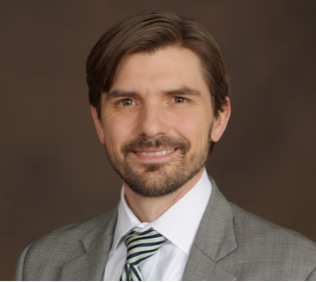 Dustin Smith CFP®, ChFC® is Vice President, Wealth Counselor at Wealth Enhancement Group, where he works with a team of specialists to create, monitor and adjust comprehensive financial plans for his clients. He is a 2015-2017 winner of the "FIVE STAR Wealth Manager" award as noted in Minneapolis St. Paul Magazine and Twin Cities Business. He has been teaching at the Minnesota State Mankato CFP® program since 2011.
Cody Tresselt-Warren, CFP®
Cody Tresselt-Warren is a senior wealth planner for Wells Fargo Private Bank in the Great Lakes. Mr. Tresselt-Warren works with clients to help develop custom wealth plans and implement solutions based on a thorough understanding of their personal values, asset growth and wealth transfer goals, and vision for their legacy.

Mr. Tresselt-Warren brings 10 years of experience in the financial services industry to the planning team. Prior to re-joining Wells Fargo, Mr. Tresselt-Warren was a Trust Officer at U.S. Bank Private Wealth Management. While there, he advised high net worth clients on planning, focusing on estate tax and charitable planning. He also previously served as a Wealth Manager at Accredited Investors, Inc. and as a Tax Accountant at Wells Fargo.

Mr. Tresselt-Warren earned a Bachelor of Arts, magna cum laude in Accounting and Religion from Augsburg University, and Master of Business Taxation from the University Of Minnesota Carlson School Of Business. He is also a Certified Public Account (CPA) (not currently practicing) and a Certified Financial Planner™ (CFP®).

Mr. Tresselt-Warren is a member of the Minnesota Society of CPAs and American Institute of CPAs. He is an active volunteer with BestPrep and the Women's Foundation of Minnesota. Mr. Tresselt-Warren lives in the Twin Cities with his wife and two children. When not busy with family activities, he enjoys cooking, Excel spreadsheets, and pretending to golf.
Josh Wolberg, MBA, CFP®
Josh Wolberg, MBA, CFP® is a CFP® professional and leads the wealth management team at Channel Financial in Golden Valley, MN. Josh teaches many of the financial wellness workshops to retirement plan participants in the more than 160 retirement plans Channel advises. He earned a BS in Computer Science from South Dakota State University and an MBA in Finance from the Carlson School of Management at the University of Minnesota – Twin Cities. Josh is an active member of the Financial Planning Association and has served on several committees and boards. In addition to working full-time as a CFP® practitioner, Josh has a passion for lifelong learning and teaching. He serves as an instructor for Minnesota State Mankato and Keir Resources where he teaches CFP® preparation courses. Josh volunteers to teach personal finance basics at local high schools for a non-profit organization.