Apply for the Student Leadership Retreat
The 2020 Student Leadership Retreat will take place February 7-9, 2020!
The Student Leadership Retreat is a weekend-long, interactive experience grounded in 'The Student Leadership Challenge' by Kouze & Posner, which highlights 5 Practices of Exemplary Leadership. Student participants will engage in activities and conversation around these practices, and leave the weekend with not only a better understanding of their own leadership, but with new friendships and renewed energy.
Our 67h year hosting this retreat, we only have room for 35-40 student participants. The application deadline is 5 p.m. on Friday, November 22. We will extend invitations to selected participants the next day. If you have questions, email us: leadershipu@mnsu.edu with "Leadership Retreat" in the subject line.
For a glimpse into the experience, visit the Facebook page! To apply, complete the online application.
2019 Student Leadership Retreat Attendees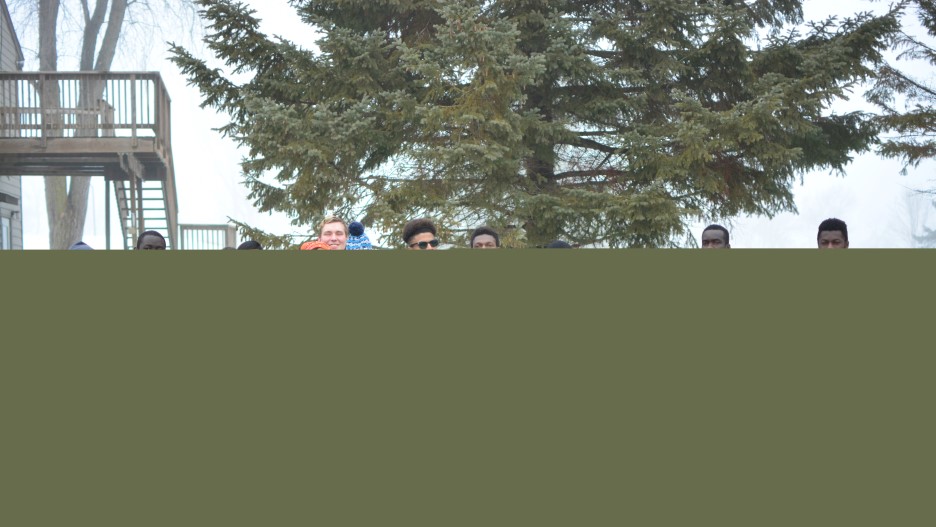 2018 Student Leadership Retreat Attendees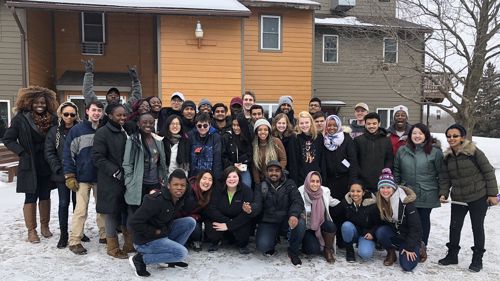 2017 Student Leadership Retreat Attendees
2016 Student Leadership Retreat Attendees