Manufacturing Leadership Academy
Start your journey today!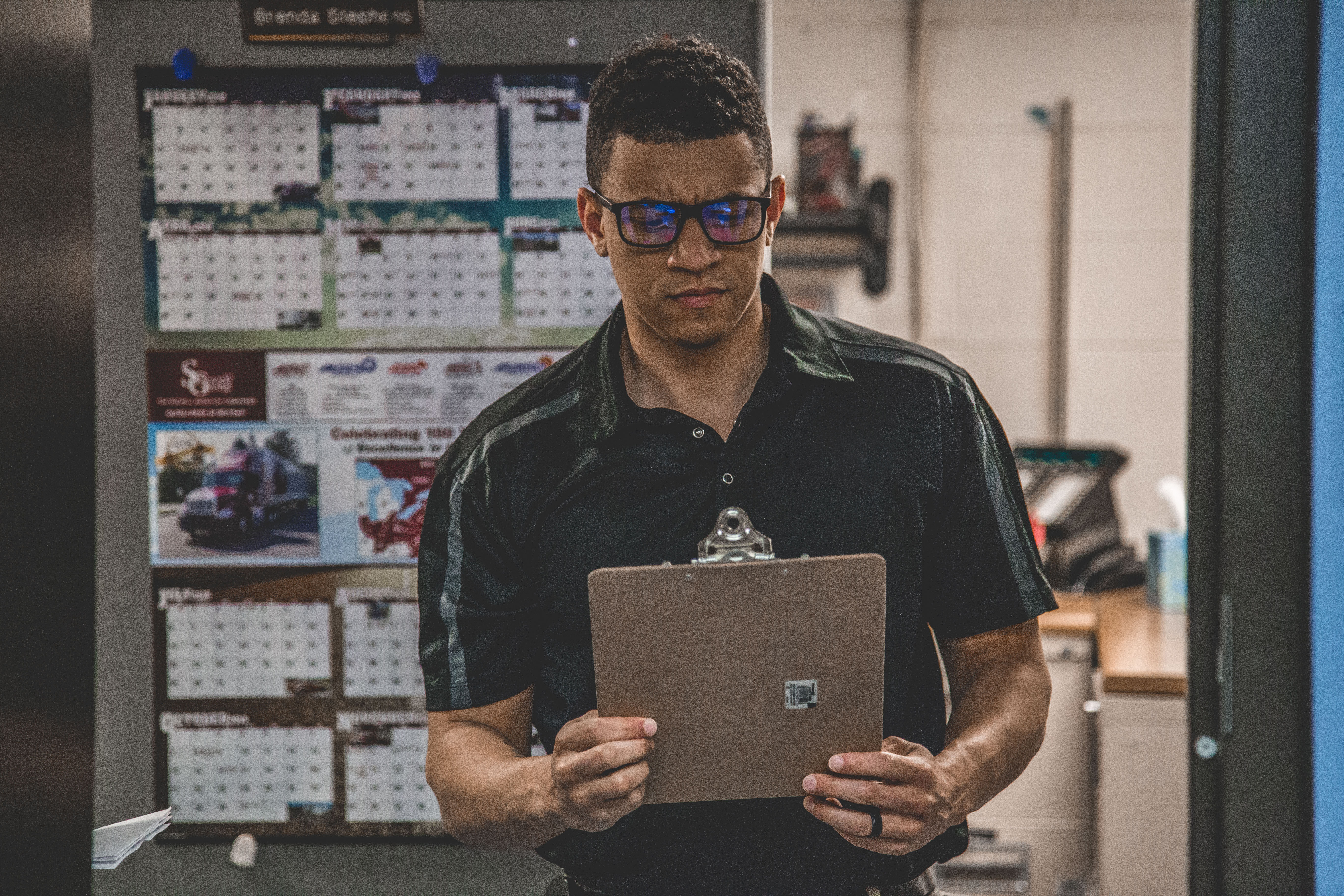 New and experienced manufacturing supervisors and managers will explore various employee challenges to improve their performance as company leaders. Learn from experienced industry experts and exchange ideas among peers.
Participants receive a certificate after successful completion of the academy!
This workshop has been cancelled.
Schedule of Topics
LEARNING TO LEAD & SAFETY DNA ASSESSMENT
January 15 & 16
ASSEMBLING YOUR TEAM & SETTING A FIRM FOUNDATION
February 13
RETAINING AND MOTIVATING YOUR TEAM
March 12
LEADING YOUR ORGANIZATION: UP, OVER AND DOWN
April 9
LEADING YOUR TEAM: CONFLICT AND CHANGE
May 14
INDIVIDUAL REPORTS
June 11
Sessions will be held at the Strategic Partnership Center (424 N. Riverfront Dr., Mankato, MN). All sessions are held from 8:00am - 12:00pm with a two day kickoff January 15th and 16th from 8:00am - 5:00pm.