Tickets

Below are links to reserve tickets for upcoming events. Note for 2020 these are free tickets to spread attendance over a longer period of time.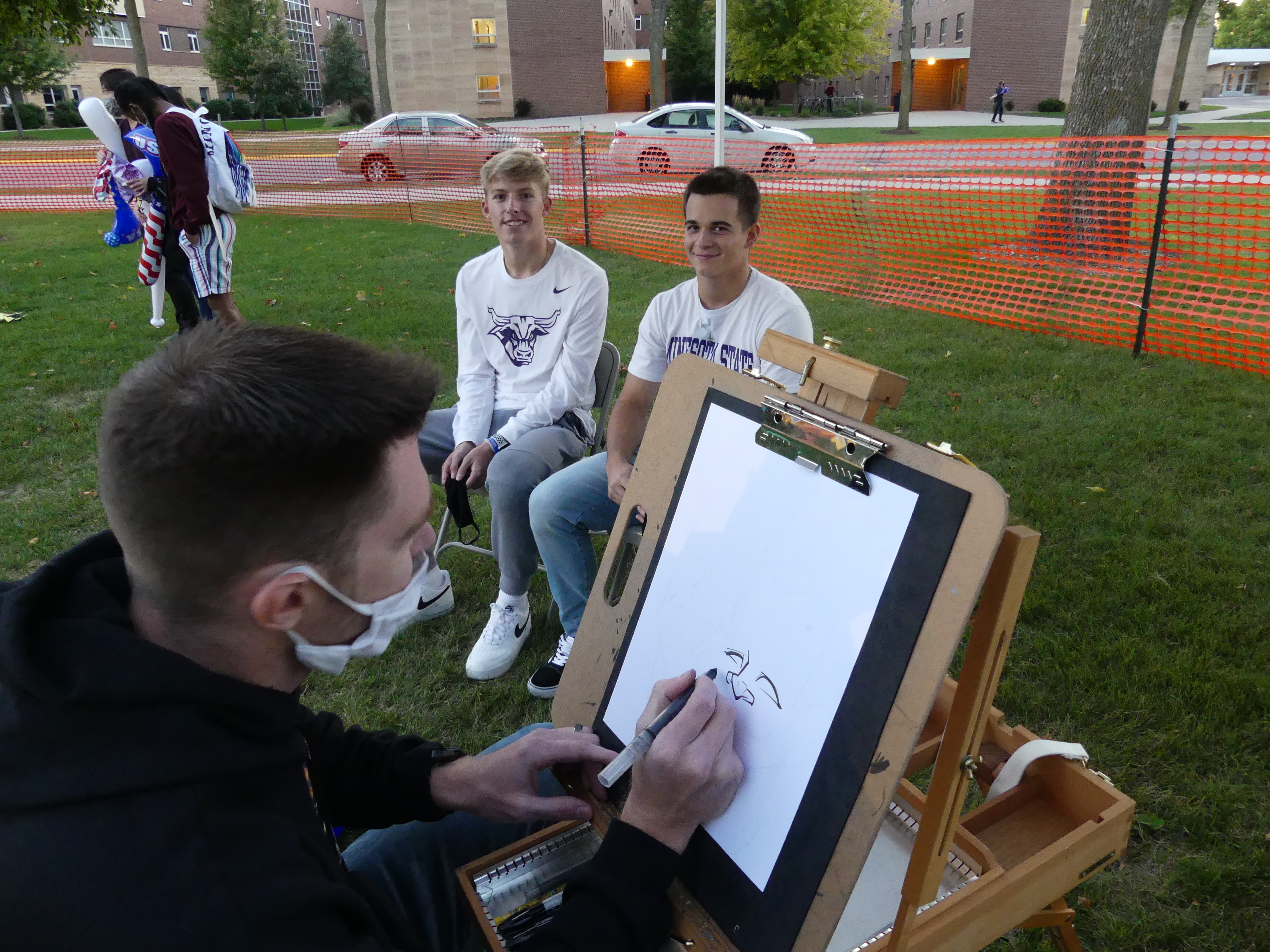 Spirit month - Round-Up Carnival
September 28th - 5pm to 8pm - Performing Arts Lawn.
Reserve your free ticket for one of the following times. Limit 80 tickets per hour.
Reserve you ticket here (Ticket open for registration at 12 noon on September 28th)