Movie Showtimes


Stomper's Cinema: Fall Line-Up
Outdoor showings in the Centennial Student Union Ampitheatre
All Showings in Ostrander Auditorium - Directions - Parking (Lot 11 or Paylot - Free After 4pm)
Time:
Thursdays: 7pm & 9:30pm
Friday: 7pm & 9:30pm
Saturday: 7pm
Oct. 17-19 ~ The Kitchen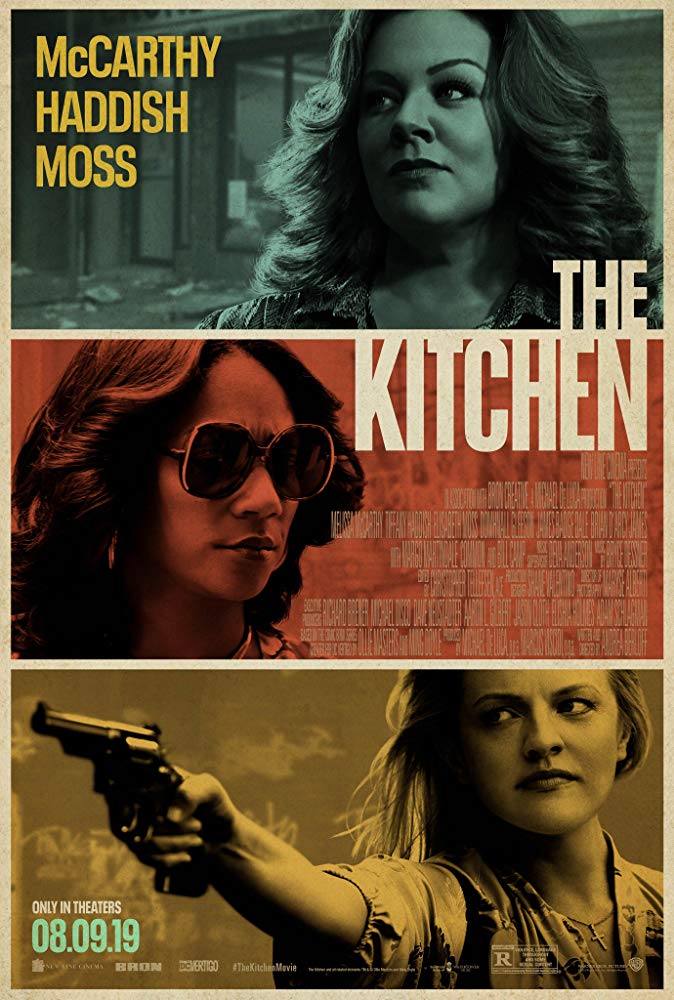 Movie Description
The wives of New York gangsters in Hell's Kitchen in the 1970s continue to operate their husbands' rackets after they're locked up in prison.
Movie Trailer #1
Oct. 24-26 ~ Scary Stories to Tell in the Dark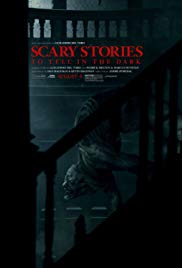 Movie Description
On Halloween 1968, reclusive Stella and her two friends meet a mysterious drifter, Ramón, and uncover a sinister notebook of stories.
Movie #2 Trailer
Oct. 31- Nov. 2 ~ The Lion King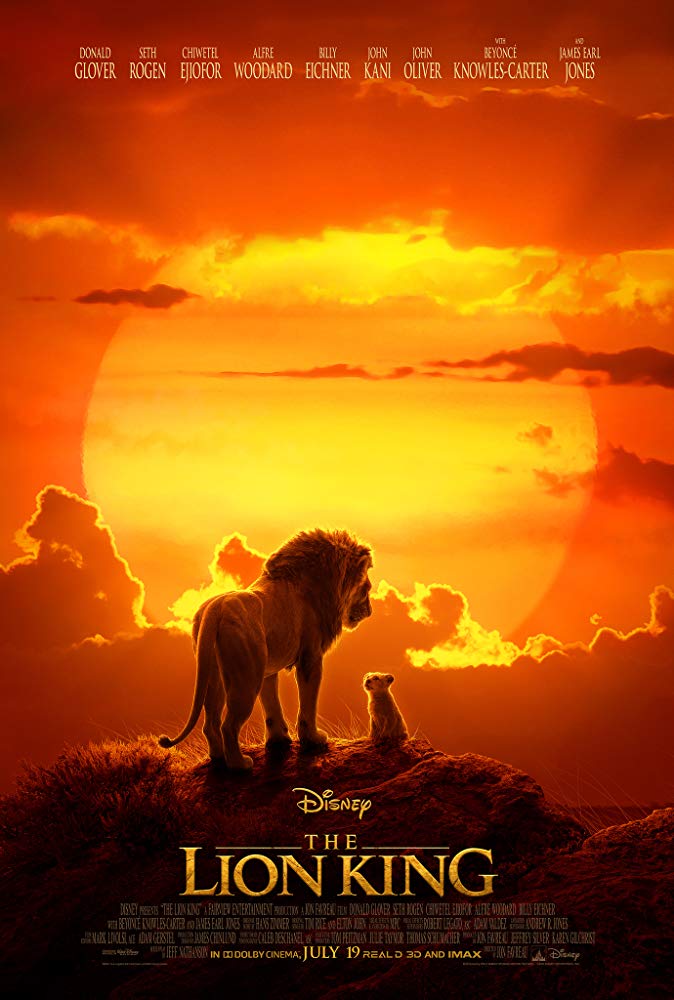 Movie Description
After the murder of his father, a young lion prince flees his kingdom only to learn the true meaning of responsibility and bravery.
Special Showtimes
Thursday - 7pm & 9:30pm
Friday- 9:30pm
Saturday - 12pm & 3pm
Movie #3 trailer