Movie Showtimes


Stomper's Cinema: Fall Line-Up
Outdoor showings in the Centennial Student Union Ampitheatre
All Showings in Ostrander Auditorium - Directions - Parking (Lot 11 or Paylot - Free After 6:30pm)
Time:
Thursdays: 7pm & 9:30pm
Friday: 7pm & 9:30pm
Saturday: 7pm
Oct. November 7-9~ Spiderman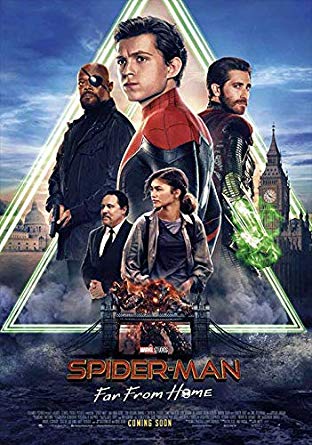 Movie Description
Peter Parker's relaxing European vacation takes an unexpected turn when Nick Fury shows up in his hotel room to recruit him for a mission. The world is in danger as four massive elemental creatures -- each representing Earth, air, water and fire -- emerge from a hole torn in the universe. Parker soon finds himself donning the Spider-Man suit to help Fury and fellow superhero Mysterio stop the evil entities from wreaking havoc across the continent.
Movie Trailer #1
Nov. 14-16 ~ Brian Banks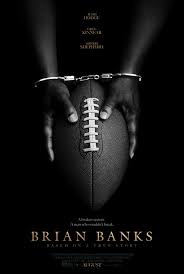 Movie Description
The inspirational true story of Brian Banks, an all-American high school football star who finds his life upended when he's wrongly convicted of a crime he didn't commit. Despite the lack of evidence, Banks gets railroaded through a broken justice system and sentenced to a decade of prison and probation. Years later, with the support of Justin Brooks and the California Innocence Project, Banks fights to reclaim his life and fulfill his dreams of playing in the NFL.
Movie #2 Trailer
Nov. 21-23 ~ Good Boys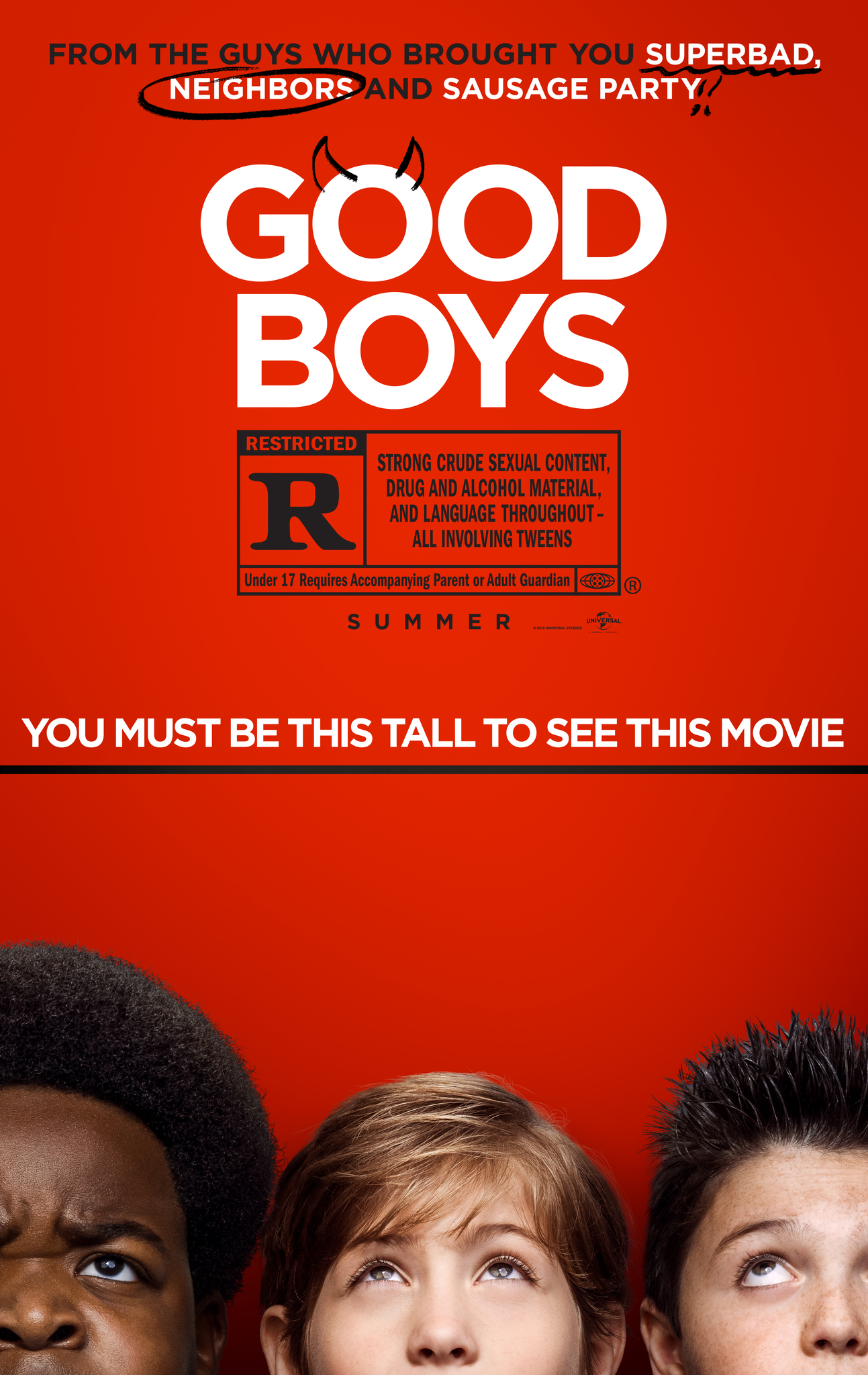 Movie Description
Invited to his first kissing party, 12-year-old Max asks his best friends Lucas and Thor for some much-needed help on how to pucker up. When they hit a dead end, Max decides to use his father's drone to spy on the teenage girls next door. When the boys lose the drone, they skip school and hatch a plan to retrieve it before Max's dad can figure out what happened.
Movie #3 trailer