Movie Showtimes
Stomper's Cinema: fall Line-Up
Outdoor showings in the Centennial Student Union Ampitheatre
All Showings in Ostrander Auditorium - Directions - Parking (Lot 11 or Paylot - Free After 6:30pm)
Time:
Thursdays: 7pm & 9:30pm
Friday: 7pm & 9:30pm
Saturday: 7pm
Shrek
November 24 - 26 Shrek

MOVIE DESCRIPTION
A mean lord exiles fairytale creatures to the swamp of a grumpy ogre, who must go on a quest and rescue a princess for the lord in order to get his land back.
Spy Kids
OCTOBER 8 -10 Spy kids

MOVIE DESCRIPTION
At one point, Gregorio and Ingrid Cortez were the world's finest secret agents. For over a decade they have retired from espionage and settled down to raise their two children Carmen and Juni. But they suddenly spring back into action when four agents mysteriously disappear. When the parents are kidnapped, Carmen and Juni take matter into their own hands and work to save them. Their mission takes them on land, sea and in the air as they venture to a mysterious castle where they must take on an evil genius who plans to use a powerful device in a sinister plot to destroy the world.
Birds of Prey
OCTOBER 15 -17 BIRDS OF PREY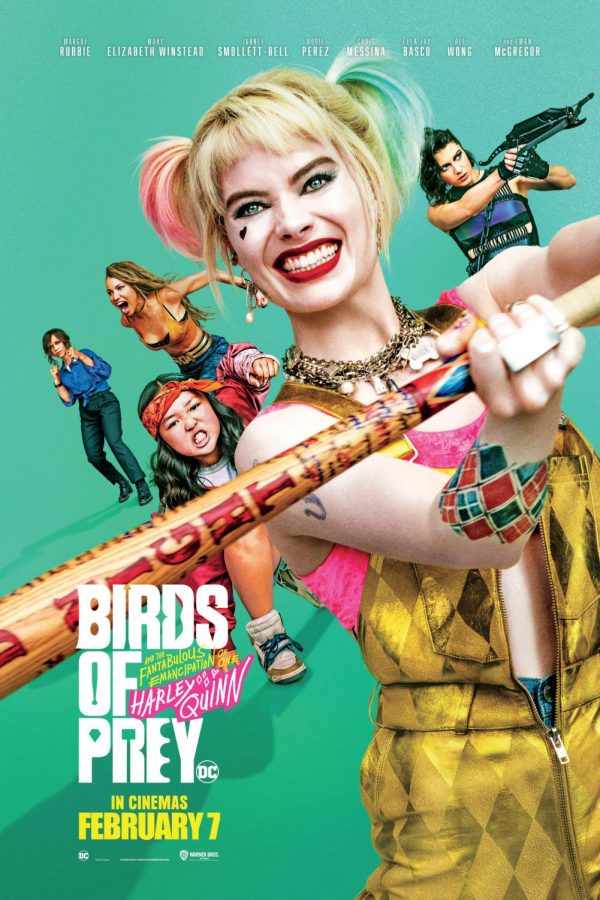 MOVIE DESCRIPTION
After splitting with the Joker, Harley Quinn joins superheroes Black Canary, Huntress and Renee Montoya to save a young girl from an evil crime lord.