Movie Showtimes

Stomper's Cinema: Spring Line-Up
Outdoor showings in the Centennial Student Union Ampitheatre
All Showings in Ostrander Auditorium - Directions - Parking (Lot 11 or Paylot - Free After 6:30pm)
Time:
Thursdays: 7pm & 9:30pm
Friday: 7pm & 9:30pm
Saturday: 7pm
JAN 23-25 ~ DR. SLEEP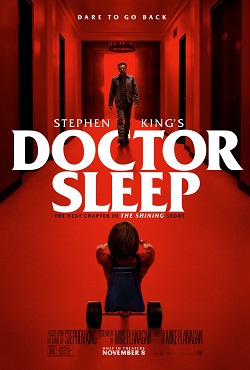 Movie Description
Struggling with alcoholism, Dan Torrance remains traumatized by the sinister events that occurred at the Overlook Hotel when he was a child. His hope for a peaceful existence soon becomes shattered when he meets Abra, a teen who shares his extrasensory gift of the "shine." Together, they form an unlikely alliance to battle the True Knot, a cult whose members try to feed off the shine of innocents to become immortal.
JAN 30 - FEB 1 ~ Zombieland Doubletap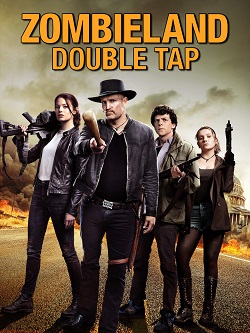 Movie Description
Zombie slayers Tallahassee, Columbus, Wichita and Little Rock leave the confines of the White House to travel to Graceland in Memphis, Tenn. Along the way, they encounter other post-apocalyptic warriors and a group of survivors who find refuge in a commune. The scrappy fighters must now rely on their wits and weapons more than ever as they soon find themselves in a relentless battle against smarter, faster and seemingly indestructible zombies.
FEB 6-8 ~ HARRIET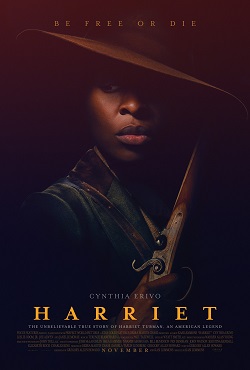 Movie Description
Based on the thrilling and inspirational life of an iconic American freedom fighter, HARRIET tells the extraordinary tale of Harriet Tubman's escape from slavery and transformation into one of America's greatest heroes. Her courage, ingenuity, and tenacity freed hundreds of slaves and changed the course of history.