Movie Showtimes
Stomper's Cinema Fall Line-Up
All Showings in the Centennial Student Union unless noted (Outdoor films are in Amplitheatre and Drive In Movies in Lot 20)
All Showings in Ostrander Auditorium - Directions - Parking (Lot 11 or Paylot - Free After 4pm on Fridays)
Drive In - Movie is in Lot 20
9:30 pm - Thurs.
7:00 pm & 9:30pm - Fri.
7:00pm & 9:30pm - Sat.
Free with MAV Card ID or $1.00 for public.
DISCLAIMER: All outdoor movies and drive-in movies start at 9:00 p.m.
Drive-in movies are in Lot 20
Outdoor Movies are in CSU Ampitheatre
January 17-19 - A Star is Born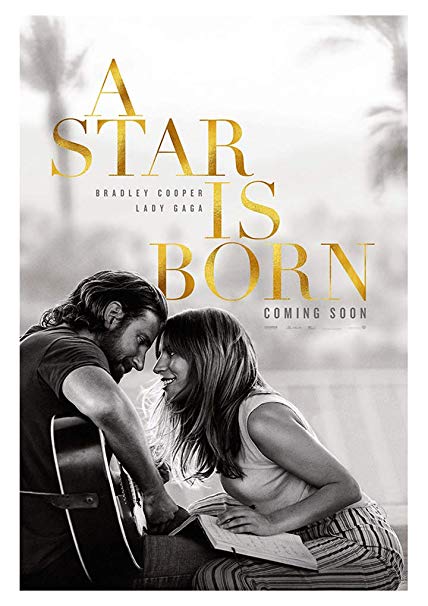 Movie Trailer
Seasoned musician Jackson Maine discovers -- and falls in love with -- struggling artist Ally. She has just about given up on her dream to make it big as a singer until Jackson coaxes her into the spotlight. But even as Ally's career takes off, the personal side of their relationship is breaking down, as Jackson fights an ongoing battle with his own internal demons.
January 24-26 ~ Venom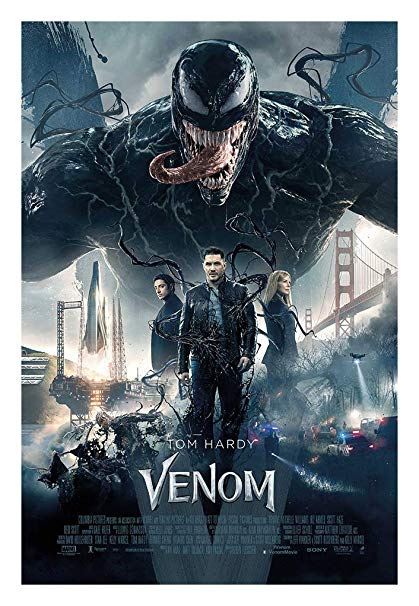 Movie Trailer
Journalist Eddie Brock is trying to take down Carlton Drake, the notorious and brilliant founder of the Life Foundation. While investigating one of Drake's experiments, Eddie's body merges with the alien Venom -- leaving him with superhuman strength and power. Twisted, dark and fueled by rage, Venom tries to control the new and dangerous abilities that Eddie finds so intoxicating.
January 31- February 2 ~ The Grinch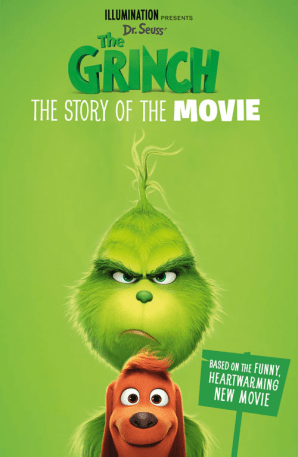 Movie Trailer
The Grinch and his loyal dog, Max, live a solitary existence inside a cave on Mount Crumpet. His main source of aggravation comes during Christmastime when his neighbors in Whoville celebrate the holidays with a bang. When the Whos decide to make Christmas bigger and brighter, the disgruntled Grinch realizes there is one way to gain peace and quiet. With help from Max, the green grump hatches a scheme to pose as Santa Claus, steal Christmas and silence the Whos' holiday cheer once and for all.
February 2-9 ~ Green Book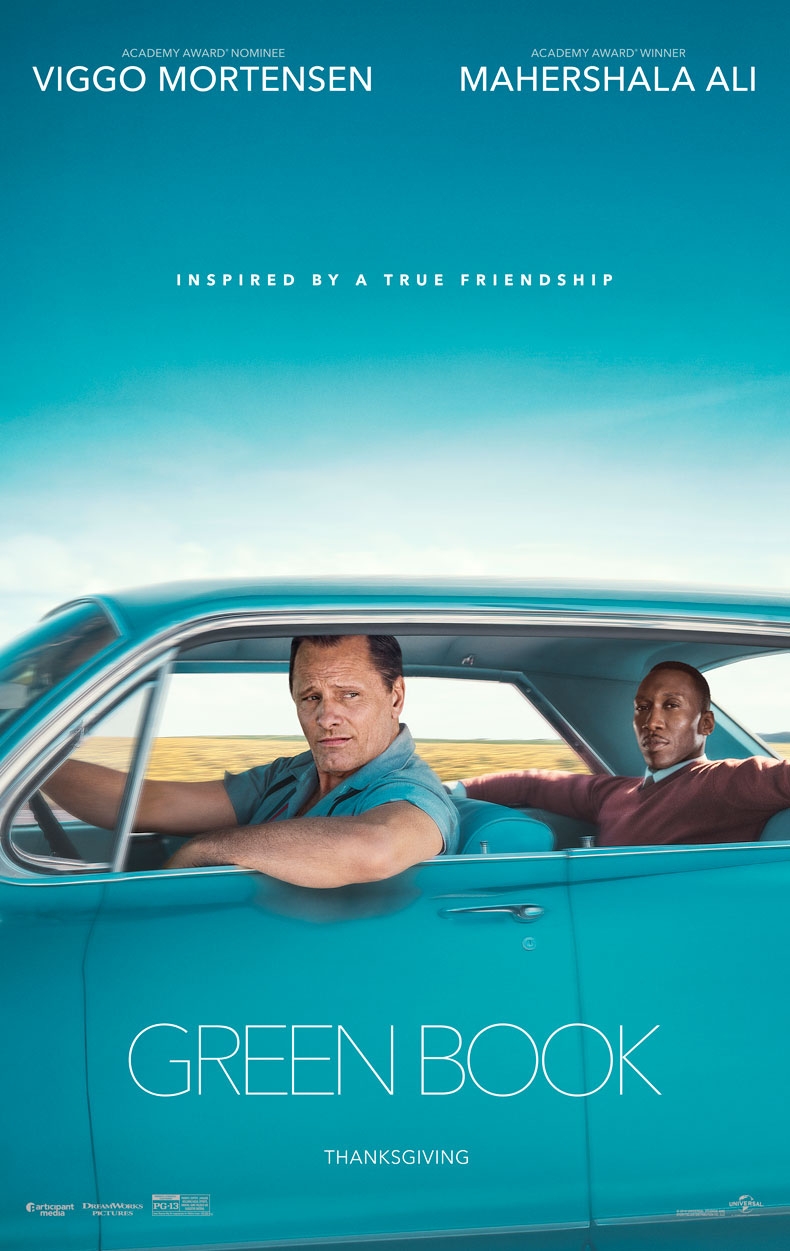 Movie Trailer
Dr. Don Shirley is a world-class African-American pianist who's about to embark on a concert tour in the Deep South in 1962. In need of a driver and protection, Shirley recruits Tony Lip, a tough-talking bouncer from an Italian-American neighborhood in the Bronx. Despite their differences, the two men soon develop an unexpected bond while confronting racism and danger in an era of segregation.