Movie Showtimes


Stomper's Cinema: Summer Movie Series
Showings in the Centennial Student Union Ampitheatre
All Showings in Ostrander Auditorium - Directions - Parking (Lot 11 or Paylot - Free After 4pm)
Time: 9pm - Free and open to public
Dates:
June 20 - Dumbo (PG)
July 18 – Apollo 13 (PG) – 50th Moon Landing Anniversary Showing

- Moved inside

August 1 - Pokémon Detective Pikachu (PG)
June 20 ~ Dumbo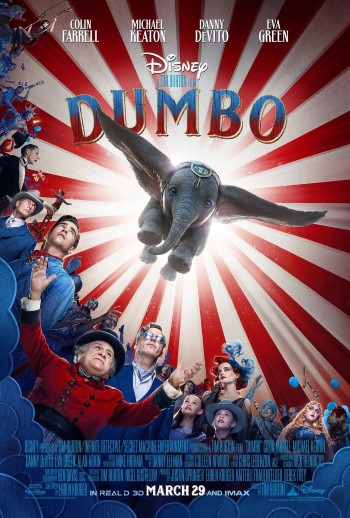 Movie Description
Struggling circus owner Max Medici enlists a former star and his two children to care for Dumbo, a baby elephant born with oversized ears. When the family discovers that the animal can fly, it soon becomes the main attraction -- bringing in huge audiences and revitalizing the run-down circus. The elephant's magical ability also draws the attention of V.A. Vandevere, an entrepreneur who wants to showcase Dumbo in his latest, larger-than-life entertainment venture.
Movie Trailer #1
July 18 ~ Apollo 13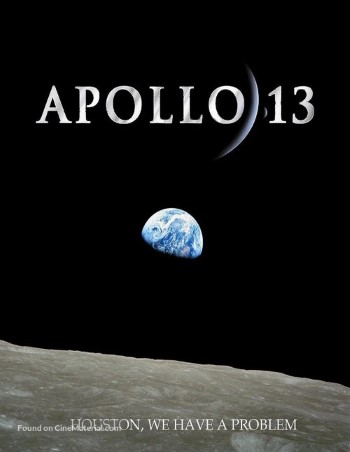 Movie Description
This Hollywood drama is based on the events of the Apollo 13 lunar mission, astronauts Jim Lovell (Tom Hanks), Fred Haise (Bill Paxton) and Jack Swigert (Kevin Bacon) find everything going according to plan after leaving Earth's orbit. However, when an oxygen tank explodes, the scheduled moon landing is called off. Subsequent tensions within the crew and numerous technical problems threaten both the astronauts' survival and their safe return to Earth.
Movie #2 Trailer
June 20 ~ Dumbo
Movie Description
Ace detective Harry Goodman goes mysteriously missing, prompting his 21-year-old son, Tim, to find out what happened. Aiding in the investigation is Harry's former Pokémon partner, wise-cracking, adorable super-sleuth Detective Pikachu. Finding that they are uniquely equipped to work together, as Tim is the only human who can talk with Pikachu, they join forces to unravel the tangled mystery.
Movie #3 trailer