Movie Showtimes
Stomper's Cinema Fall Line-Up
All Showings in the Centennial Student Union unless noted (Outdoor films are in Amplitheatre and Drive In Movies in Lot 20)
All Showings in Ostrander Auditorium - Directions - Parking (Lot 11 or Paylot - Free After 4pm on Fridays)
Drive In - Movie is in Lot 20
9:30 pm - Thurs.
7:00 pm & 9:30pm - Fri.
7:00pm & 9:30pm - Sat.
Free with MAV Card ID or $1.00 for public.
DISCLAIMER: All outdoor movies and drive-in movies start at 9:00 p.m.
Drive-in movies are in Lot 20
Outdoor Movies are in CSU Ampitheatre
October 18-20 - Christopher Robin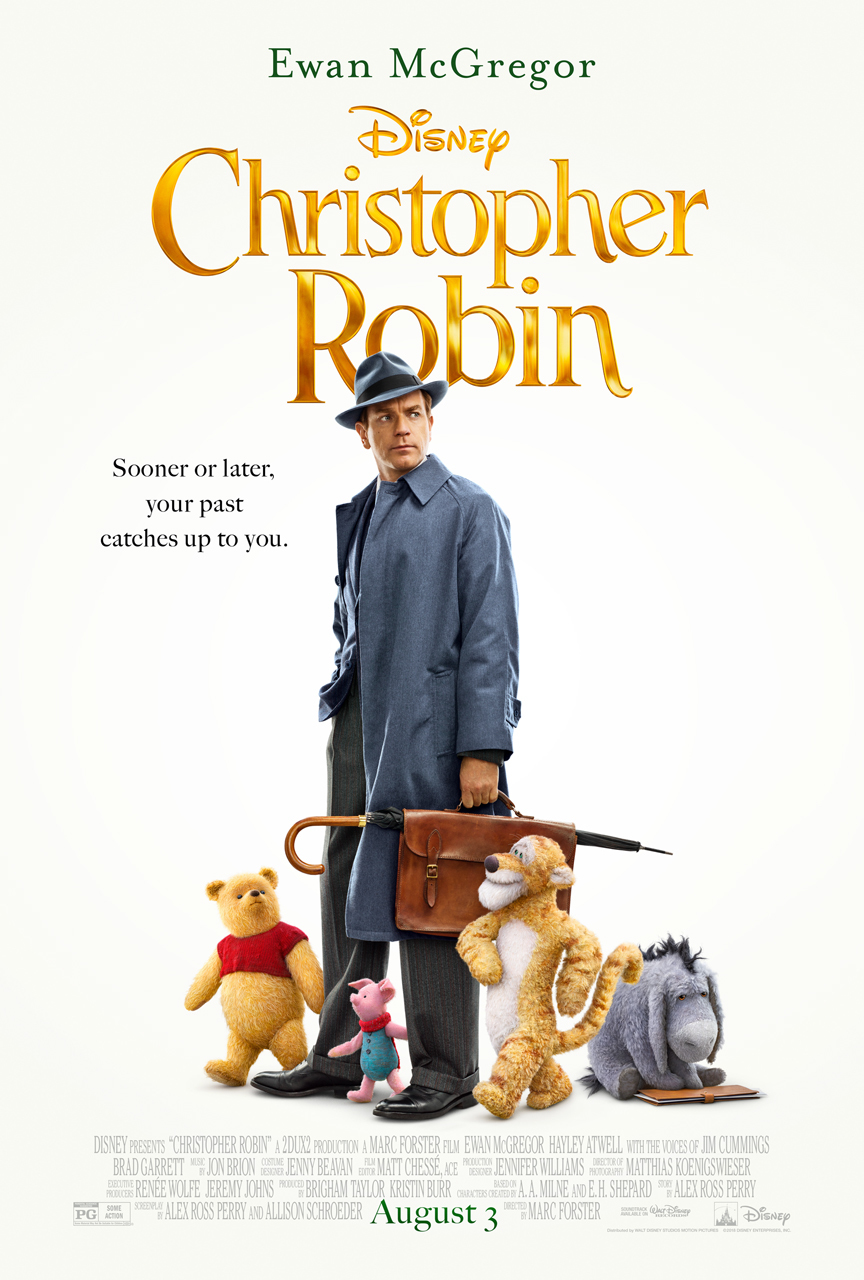 Movie Trailer
Christopher Robin -- now a family man living in London -- receives a surprise visit from his old childhood pal, Winnie-the-Pooh. With Christopher's help, Pooh embarks on a journey to find his friends -- Tigger, Eeyore, Owl, Piglet, Rabbit, Kanga and Roo. Once reunited, the lovable bear and the gang travel to the big city to help Christopher rediscover the joy of life.
October 25-27 - Slenderman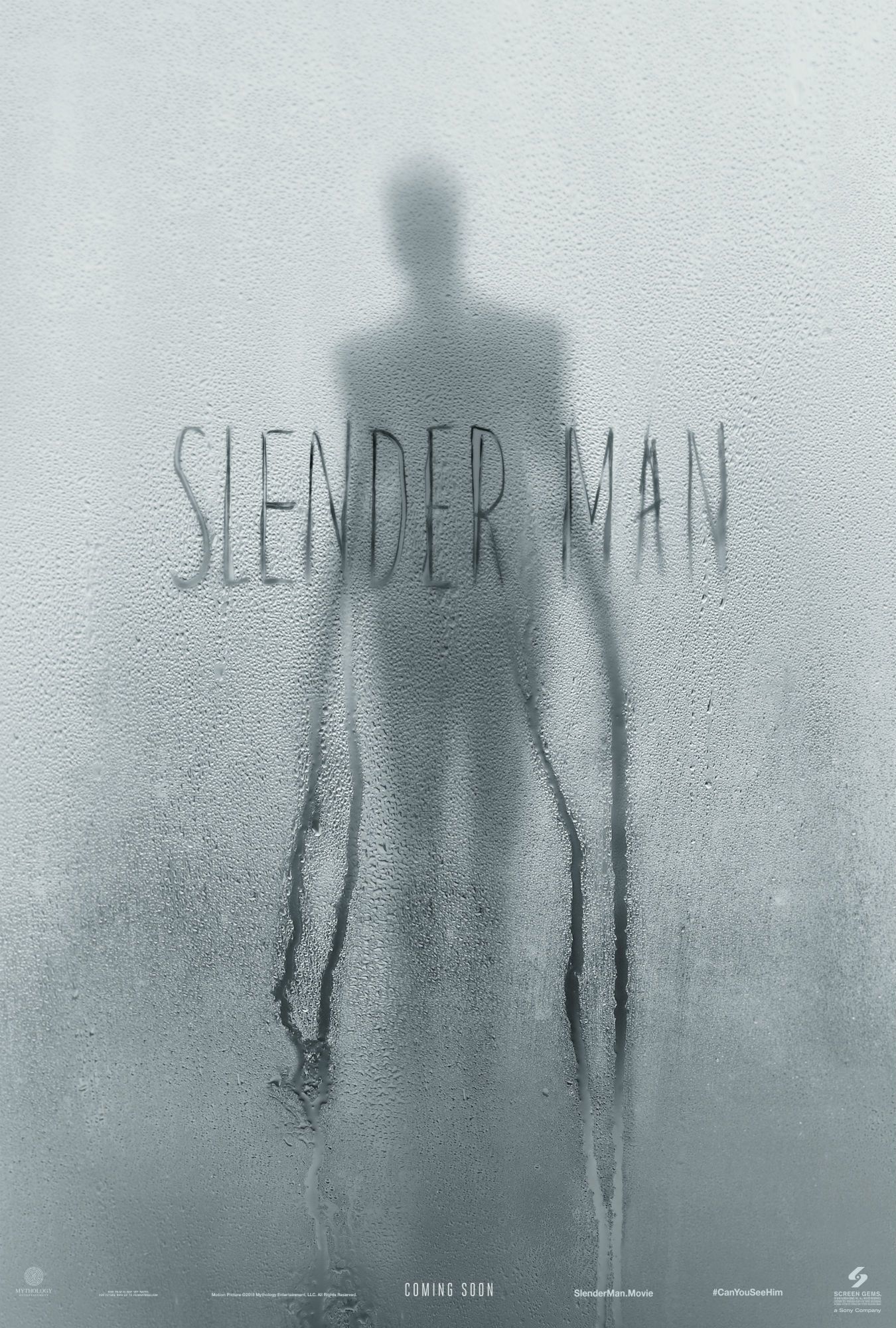 Movie Trailer
Small-town best friends Hallie, Chloe, Wren and Katie go online to try and conjure up the Slender Man -- a tall, thin, horrifying figure whose face has no discernible features. Two weeks later, Katie mysteriously disappears during a class trip to a historic graveyard. Determined to find her, the girls soon suspect that the legend of the Slender Man may be all too real.
November 1-3- Crazy Rich Asians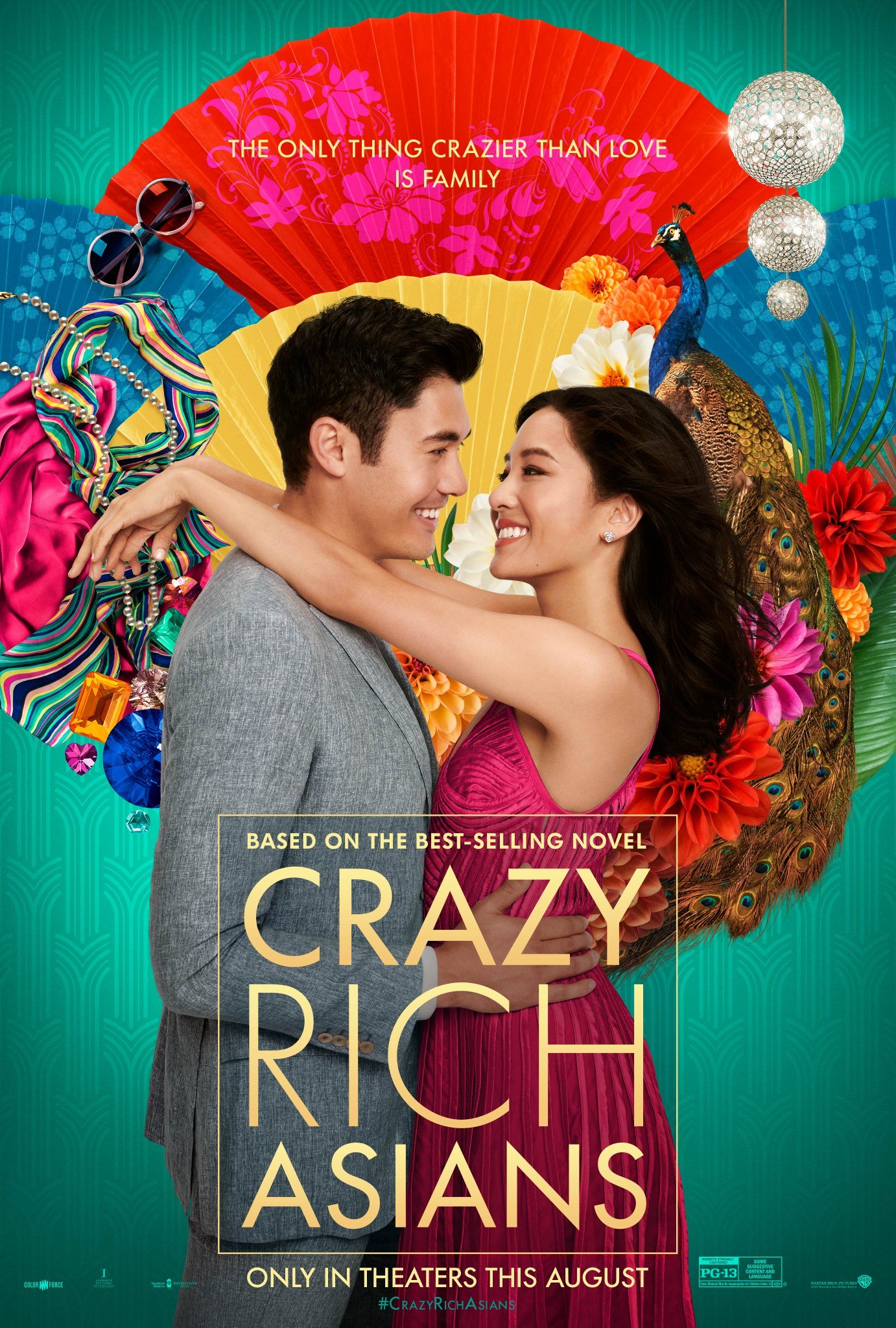 Movie Trailer
Rachel Chu is happy to accompany her longtime boyfriend, Nick, to his best friend's wedding in Singapore. She's also surprised to learn that Nick's family is extremely wealthy and he's considered one of the country's most eligible bachelors. Thrust into the spotlight, Rachel must now contend with jealous socialites, quirky relatives and something far, far worse -- Nick's disapproving mother
November 8-10 - Mile 22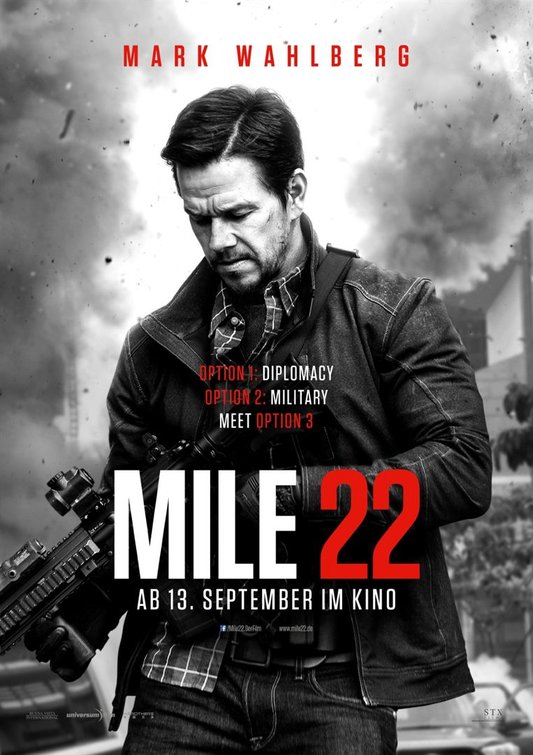 Movie Trailer
CIA operative James Silva leads a small but lethal paramilitary team on an urgent and dangerous mission. They must transport a foreign intelligence asset from an American embassy in Southeast Asia to an airfield for extraction -- a distance of 22 miles. Silva and the soldiers soon find themselves in a race against time as the city's military, police and street gangs close in to reclaim the asset.