Movie Showtimes
Stomper's Cinema Fall Line-Up
All Showings in the Centennial Student Union unless noted (Outdoor films are in Amplitheatre and Drive In Movies in Lot 20)
All Showings in Ostrander Auditorium - Directions - Parking (Lot 11 or Paylot - Free After 4pm on Fridays)
Drive In - Movie is in Lot 20
7:00 pm & 9:30p- Thurs.
7:00 pm & 9:30pm - Fri.
7:00pm - Sat.
Free with MAV Card ID or $1.00 for public.
March 14-16 ~ Marry Poppins Returns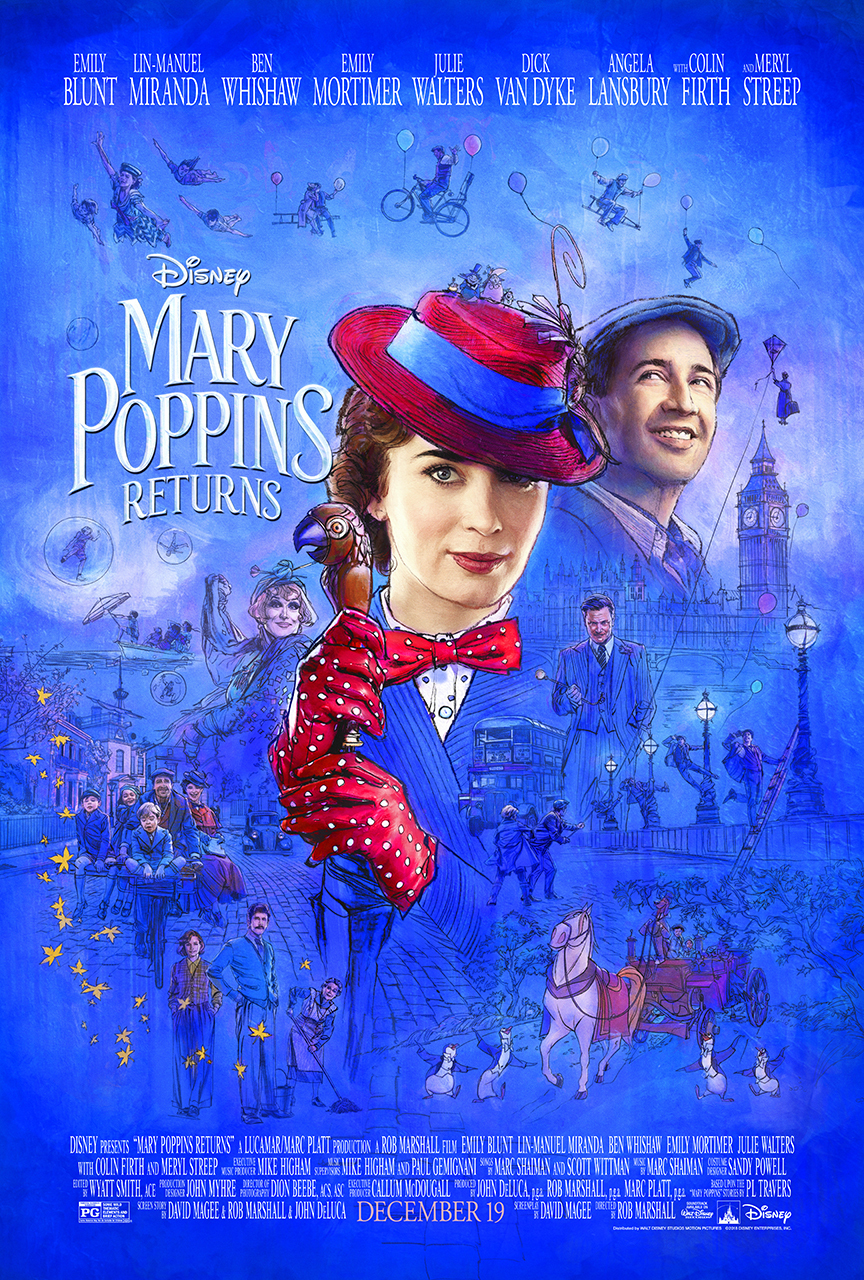 Movie Trailer
Now an adult with three children, bank teller Michael Banks learns that his house will be repossessed in five days unless he can pay back a loan. His only hope is to find a missing certificate that shows proof of valuable shares that his father left him years earlier. Just as all seems lost, Michael and his sister receive the surprise of a lifetime when Mary Poppins -- the beloved nanny from their childhood -- arrives to save the day and take the Banks family on a magical, fun-filled adventure.
March 21-23 ~ Escape Room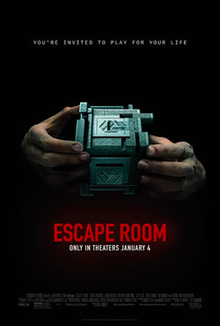 Movie Trailer
Six adventurous strangers travel to a mysterious building to experience the escape room -- a game where players compete to solve a series of puzzles to win $10,000. What starts out as seemingly innocent fun soon turns into a living nightmare as the four men and two women discover each room is an elaborate trap that's part of a sadistic game of life or death
April 4-6~ Spider-Man:Into the Spiderverse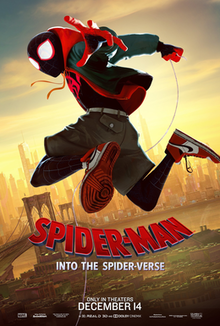 Movie Trailer
"Teen Miles Morales becomes Spider-Man of his reality, crossing his path with five counterparts from other dimensions to stop a threat for all realities." IMBD
April 18-20~ What Men Want
Movie Trailer
Passed up for a well-deserved promotion, sports agent Ali Davis wonders what else she needs to do to succeed in a man's world. Hoping to find answers from a psychic, Ali drinks a weird concoction that suddenly allows her to hear what men are thinking. Using her newfound ability, Ali starts to turn the tables on her obnoxious male colleagues while racing to sign the next basketball superstar
April 18~ Maverick's Funniest Home Videos
Enter Below:
Send in your funny videos of you, your family, your pets, and your fellow Mavericks for the chance to appear in Mavericks Funniest Home Videos on April 18th when we give away $175 to the funniest videos!