Radio a la Mav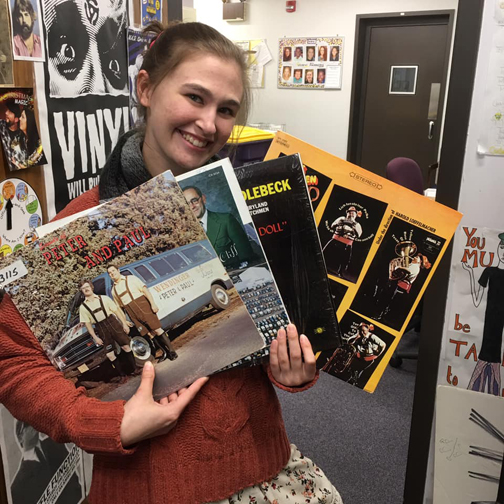 Radio a la Mav (Weekdays, 12-1 p.m., Thursday night, 11p.m.-12a.m.)
Minnesota State University, Mankato students bring their unique persepectives to the airwaves. Featuring everything from current sounds to polka, and everything in between. We don't call it Radio a la Mav for nuthin'. Requests are welcome!
Programs include:
The Hard Rock Den (Thursdays, 11 p.m.-12 a.m.)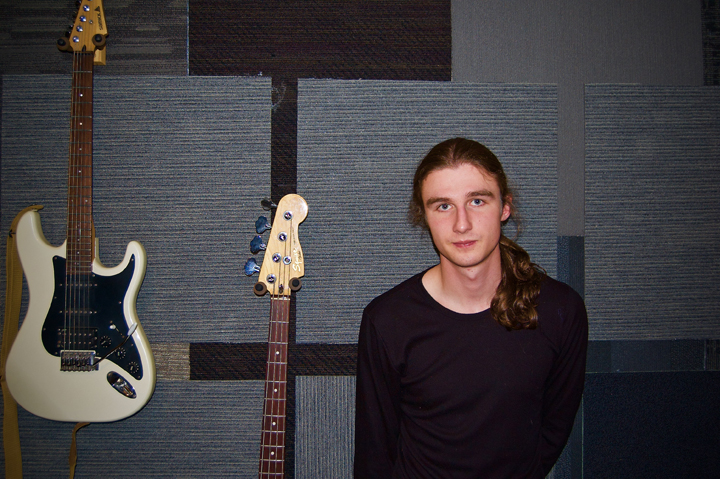 The Hard Rock Den is a student organized radio show focused on the promotion of hard rock and metal bands across the world. Hosted by Gideon Webber-Peterson, a junior at Minnesota States University Mankato, The Hard Rock Den seeks to represent worldwide rock and metal bands with an emphasis on obscure and local acts. This show is not easy listening! The Hard Rock Den is a lively time block to top off your weekend. Tune in for both music and on-call interviews from local and well known artists.
Feel free to email your requests! ij3903do@go.minnstate.edu
Whether you are a new listener to the headbanging scene or a dedicated follower, we welcome you to join us!
Maverick Momentum (12pm Fridays)
A community-focused radio show from the Music Industries Program at Minnesota State University, Mankato. Each semester, different students from the program share their passion about music and songs that are helping to motivate them during their time here are MSU.