Teach Your Course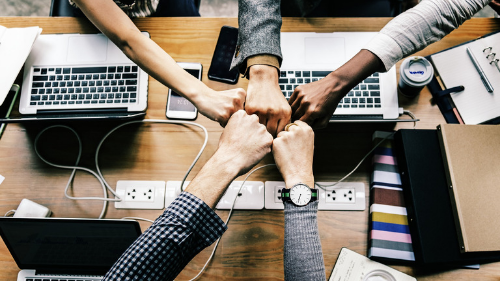 Teaching for the first time? Looking for new ideas for teaching?
Review these resources and recommendations to improve student's sucess in your classes whether face to face, hybrid/blended, or online.

Our Teaching Strategies series provides a deeper look at a variety of teaching strategies and their implications for classroom use. Each strategy is also supported by a lesson plan template to guide you through classroom implementation.
The 10 Strategies for Engaging Learners series provides resources and best practices for a variety of teaching techniques and strategies.
The Assessment and Feedback Strategies series will provide you with a range of techniques and methods you can use in your classes to evaluate your students and provide them with meaningful feedback.