Learning Communities for Upperclass Students
Learning Communities are for more than just first year students. Upper-class Learning Communities provide you with academic and social support that leads to success!
Upper-class Learning Communities give you the opportunity to take classes with students who have similar interests to you, attend group study sessions to enhance understanding and stay accountable. You also receive priority registration for approved classes (does not apply to Honors upperclass LC).
Available Learning Communities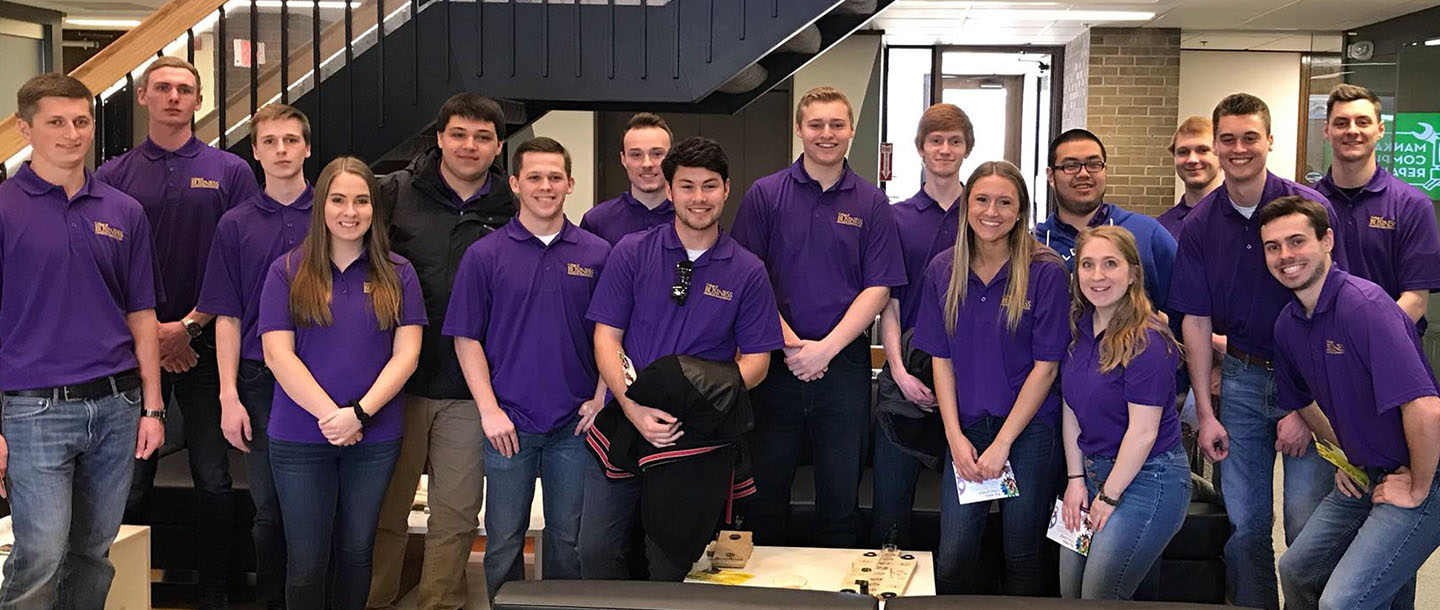 Take prerequisite classes required for all five of the majors in the College of Business and have the opportunity to interact with peers studying the same subjects!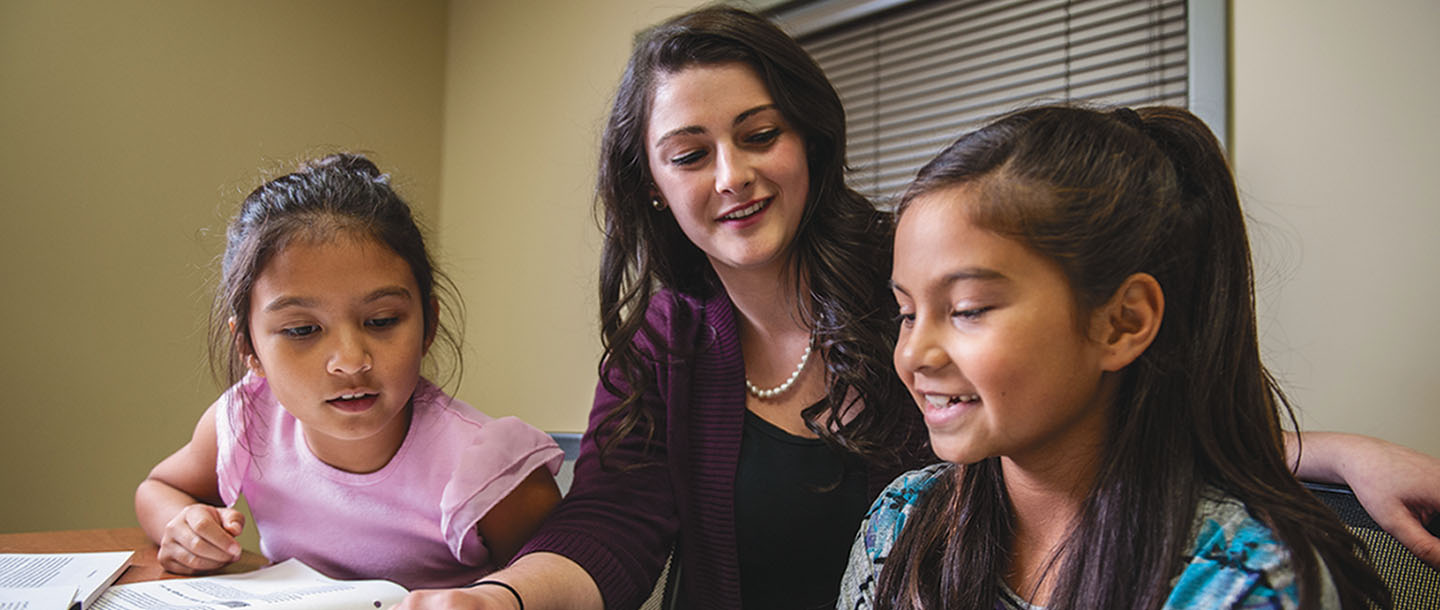 In this learning community, you'll receive intensive academic advising to prepare for admission to the Elementary Education major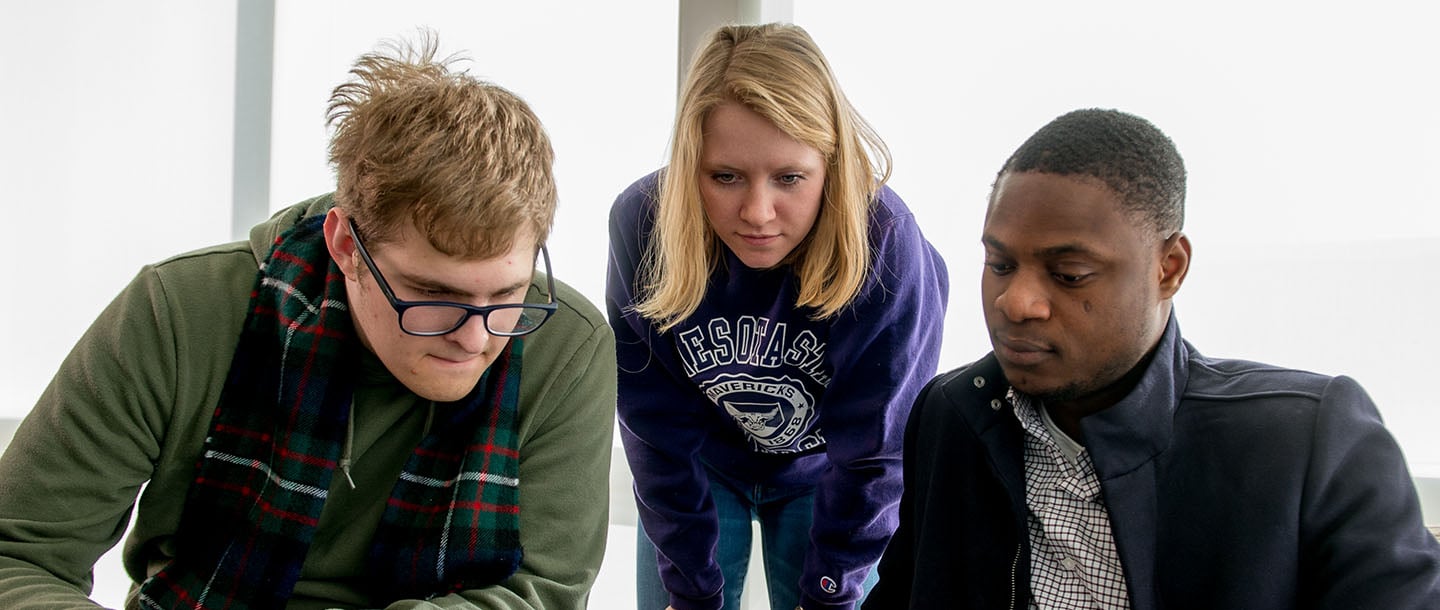 Complete an interdisciplinary research project and fulfill your Honors Research Competency!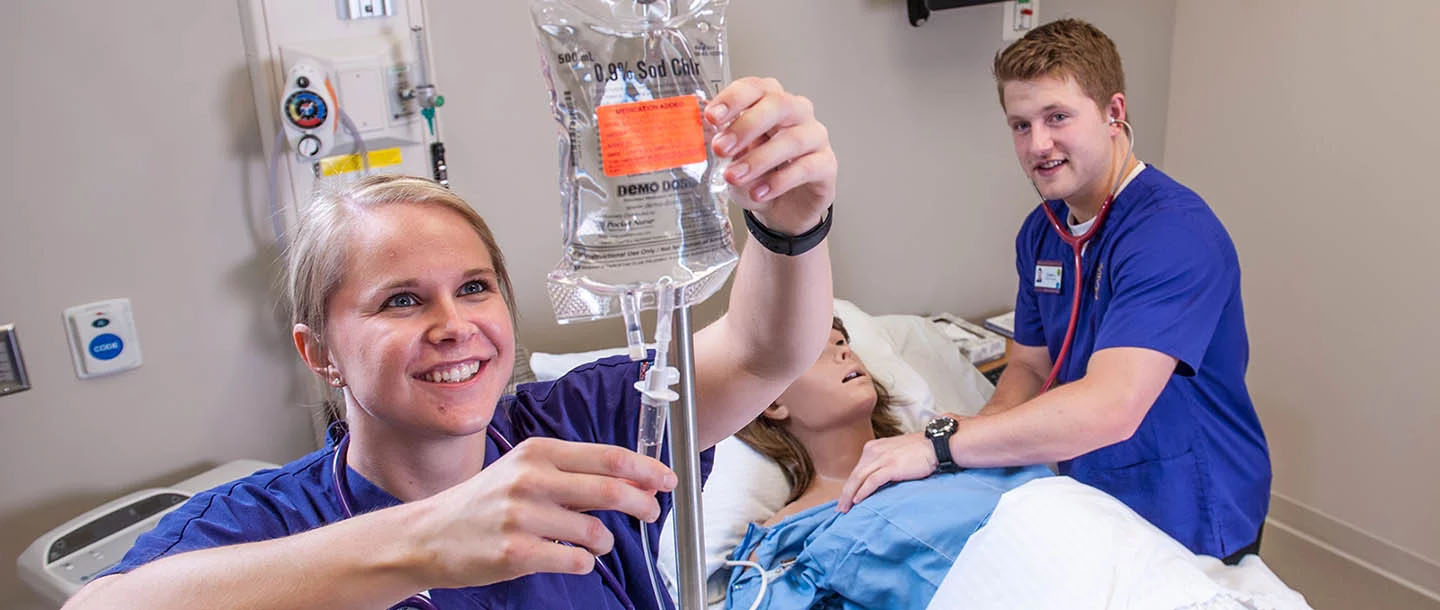 The Sophomore Essence of Nursing Learning Community experience continues the advising, student support and academic co-enrollment from the first year.
A community for upperclassmen in any major who are interested in understanding leadership at a deeper level and furthering their own leadership development.