Thank You, Radio Heroes!
The 2019 Fall Pledge Drive was an overwhelming success because of you!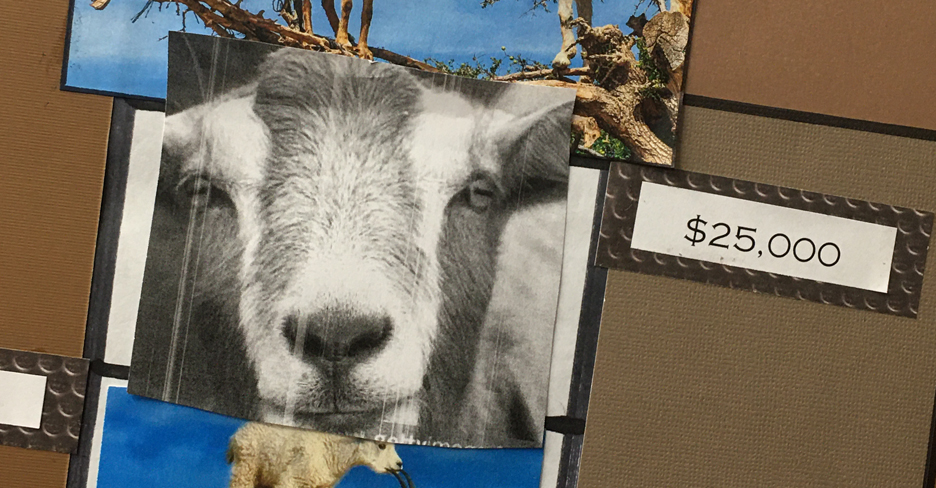 Thank you, Radio Heroes! Your generosity pushed KMSU well past its 2019 Fall Pledge Drive Goal! By the end of the Shuffle Function Morning Show's annual Polka 'Til You Puke show we hit the $25,000 finish line and then some, and it's all because listeners like you believe in this wonderful little radio station and our programming. All of us up here at 89.7 the Maverick are so grateful for your support! We'd also like to give major props to the amazing area businesses that believed in you and put up matching grants to double your pledges throughout the drive. Take note of who they are and give them some love!
River City Electric
St. Peter Food Co-op
Wow Zone
NaKato Bar & Grill
Pagliai's Pizza
Coffee Hag
Arts Center of Saint Peter
Insty Prints, Mankato
Tune Town
Pappa George
Pub 500
Patrick's on 3rd
Cactus Tattoo
It usually takes a little bit for the pledge forms to come back from the folks that tally up all the slips, so there will be a slight delay before we can send out your thank you gifts. It will totally be worth the wait!
Thanks again, Radio Heroes, for all the you do. You're the best in the biz.
Your pals,
89.7 the Maverick