New Minnesota COVID-19 Restrictions
new restrictions begin on november 13th to curb covid-19 spread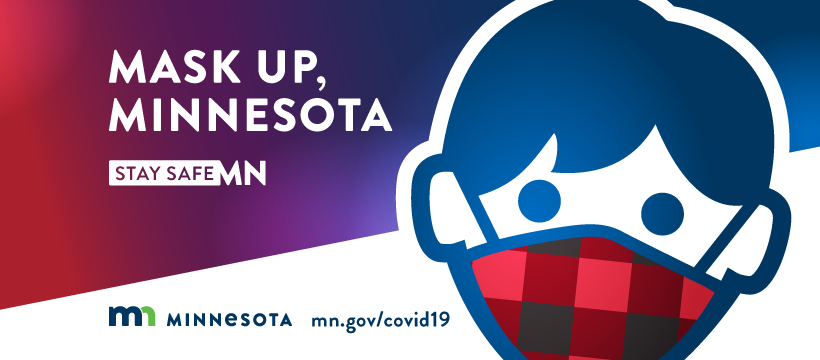 COVID-19 cases are rising, so the State of Minnesota is beginning a new wave of restrictions in an effort to curb the spread in our communities. The latest restrictions, which begin at ten p.m. on Friday, November 13th, are:
All bars and restaurants must end dine-in service between 10 p.m. to 4 a.m. Bar counter service for all establishments will be closed for seating and service. If the establishment uses a "counter-service only" model for ordering food and beverages, it must create a social distance queueing model. People must remain seated; no bar games such as darts and pool. If the establishment offers pull tab, it must be offered in a queue that is marked and socially distanced.
Recreational entertainment venues (like movie theaters, bowling alleys, or similar settings), must cease food and beverage services and must not permit food and beverages to be consumed on site between the hours of 10 p.m. and 4 a.m.
Beginning Dec. 11, private parties, private celebrations, and receptions for weddings, funerals, birthday parties, reunions, anniversary celebrations, and private parties hosted at venues must end at 10 p.m. and remain closed until 4 a.m. if they serve or permit consumption of food or beverages. Private parties will be limited to 50 total participants beginning Nov. 27, and then reduced to 25 total beginning on Dec. 11.

Social gatherings in private homes must be limited to 10 people (indoors or outdoors). and they cannot involve more than three households, including the host.
Here are some handy infographics created by the state to help explain the restrictions: