Minnesota State University, Mankato COVID-19 News
Coronavirus news and precautions will be constantly updated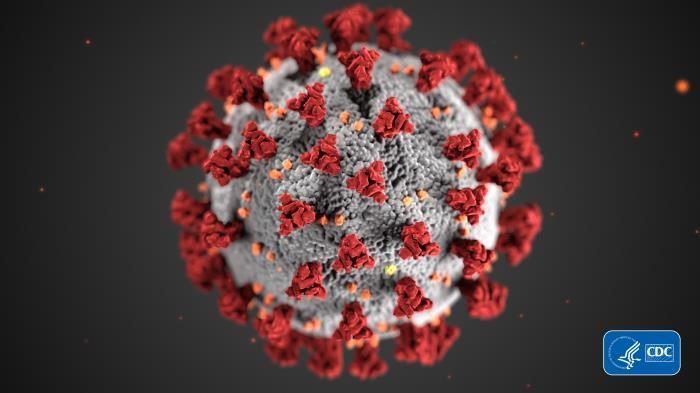 Minnesota State University, Mankato, in coordination with state and local health departments, is closely monitoring the spread of COVID-19, a respiratory illness caused by a novel coronavirus that was first detected in December 2019 in China and has since spread to several other countries, including the United States.
The University is committed to taking all necessary steps to protect the health and safety of our faculty, staff and students.
This is a rapidly evolving situation; the most up-to-date information can be found through the Minnesota Department of Health and the Centers for Disease Control and Prevention (CDC).
Click THIS LINK For the most up to date information regarding University operations and events, as well as good general information about how to fight the spread of the Corona virus.