Distinguished Alumni Awards
Saturday, October 23, 2021
9:30 AM - 12:00 PM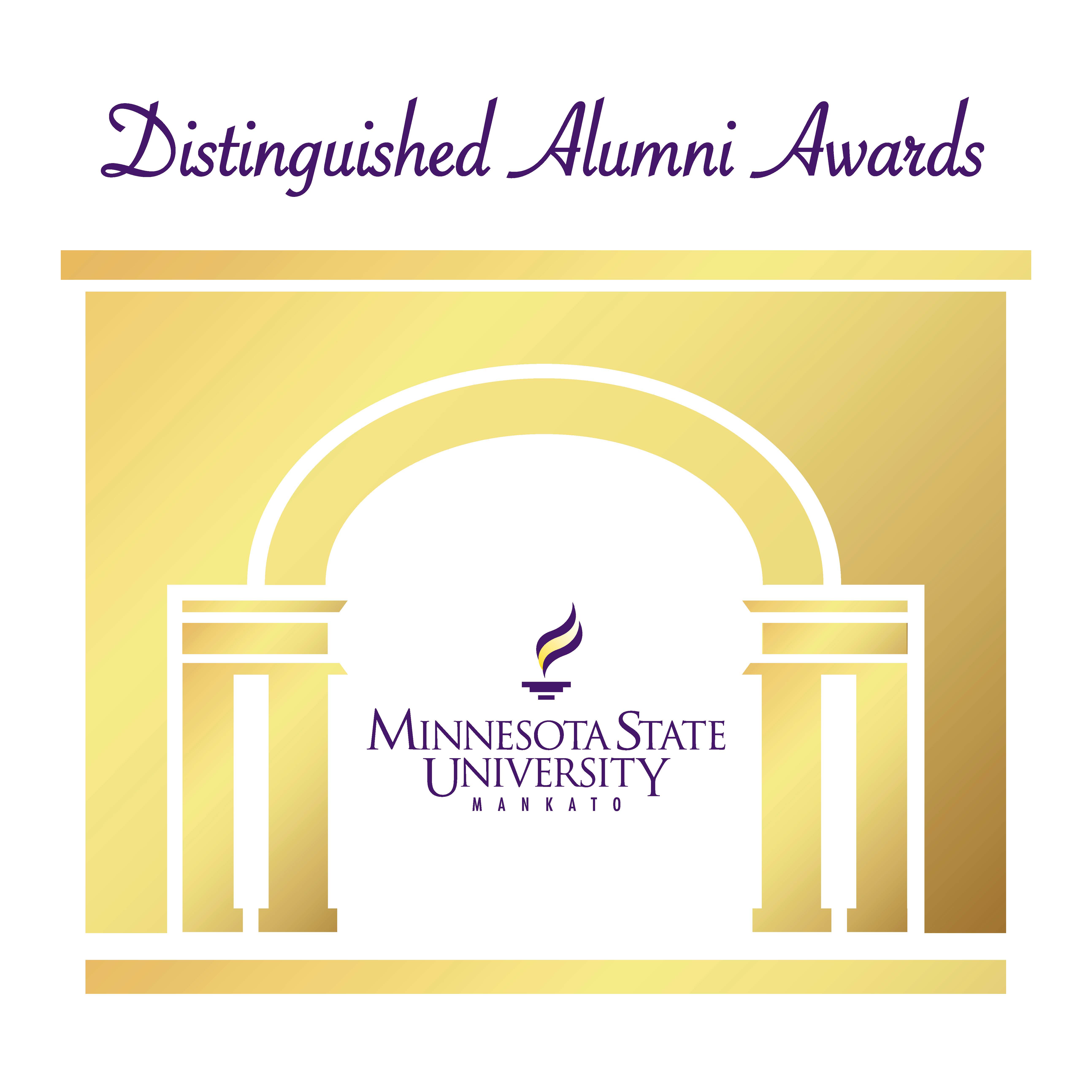 The purpose of the Distinguished Alumni Awards is to honor alumni who have enhanced the reputation of the University through their actions, hard work and achievement.
Nominations
Do you know an extraordinary alumna or alumnus? Nominate a candidate for a Distinguished Alumni Award! All nominees will remain eligible within the specified award category for a total of three years.
Nomination Deadline Is April 30, 2021.