Breakfast in the Cities
Thursday, September 9, 2021
7:30 AM - 9:00 AM
Minneapolis Club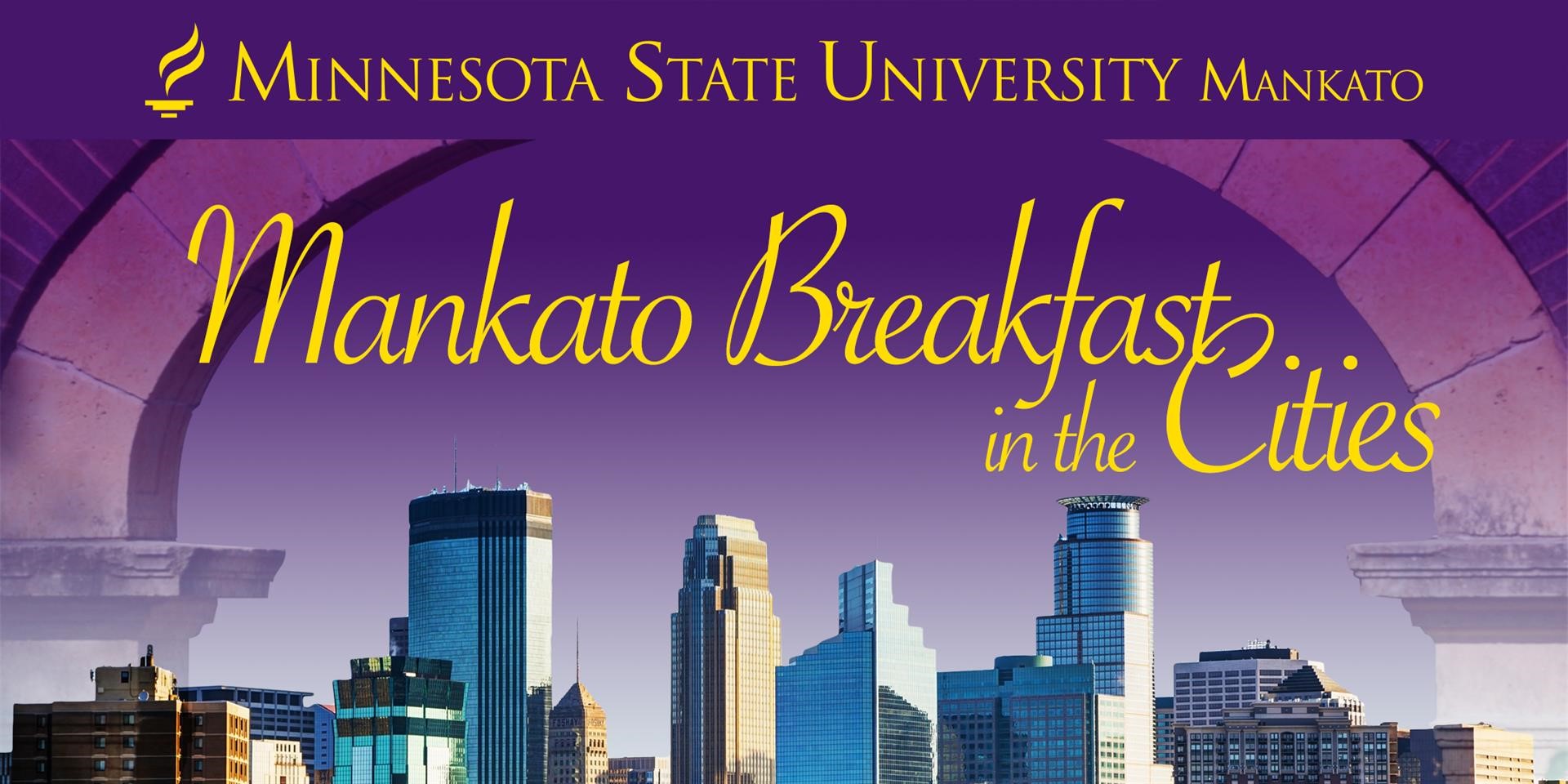 Keynote Speaker: Minnesota State University Mankato
President Dr. Edward S. Inch
Dr. Edward Inch began serving as the 13th President of Minnesota State University, Mankato on July 1, 2021. Throughout his career, President Inch has consistently demonstrated that he is a strategic leader who understands that it is important to work in a collaborative, transparent and authentic manner and to build a shared vision that will ensure the success of all students and secure the University's future.
Inch previously served as provost and vice president for academic affairs at California State University, East Bay, a highly diverse, student-centered, community-engaged university with more than 14,500 students and 850 faculty.
At Cal State East Bay, he focused on improving student outcomes, reducing equity gaps and increasing access. He lead the redesign of advising and student support services and developed the University's enrollment management plan. He also initiated a tenure track equity hiring program focused on recruiting and retaining culturally competent professors to reduce equity gaps, support access initiatives and improve gateway course instruction.
Inch was a tenured professor at California State University, East Bay, California State University, Sacramento, Capital University and Pacific Lutheran University.
He holds a bachelor's degree from Western Washington University, a master's from the University of Oregon and a doctorate from the University of Washington.