Strategic Partnerships Center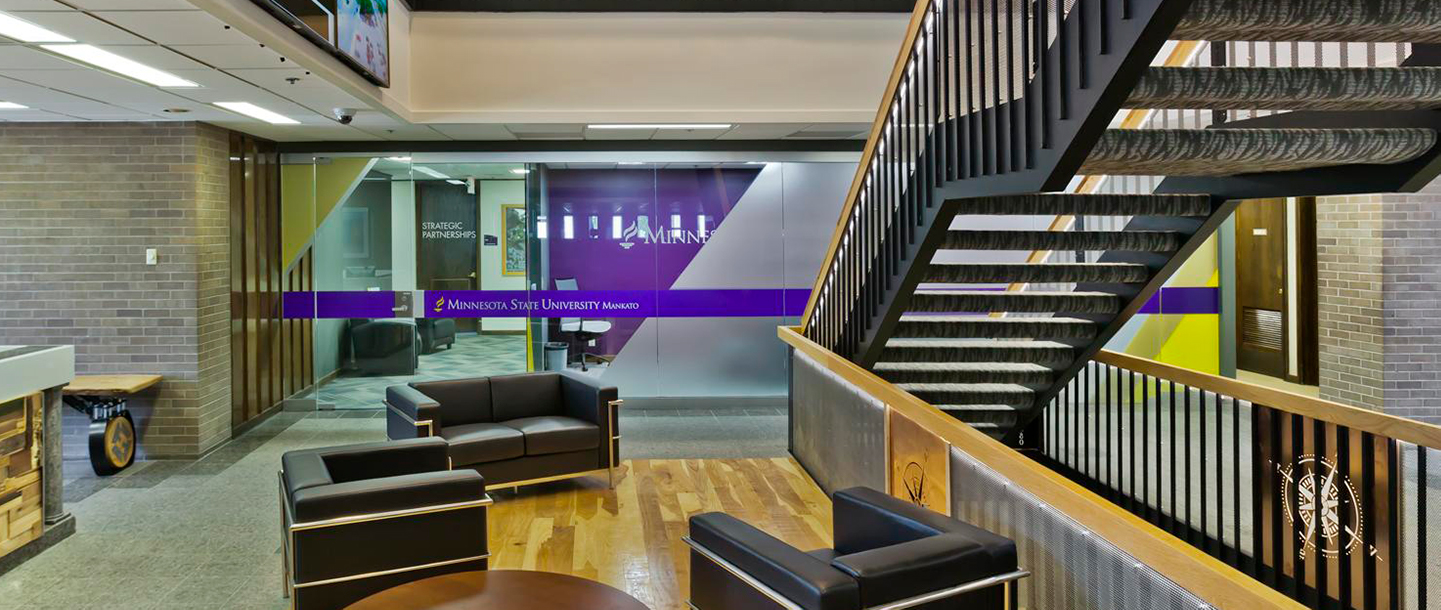 The Strategic Partnerships Center works with businesses and communities globally to create mutually beneficial connections. The result of these partnerships is a well equipped workforce and improved economic health for the region.
Our partners benefit from having access to a broad talent base across disciplines. Our faculty and staff benefit from the opportunity to work on innovative research projects and develop richer connections to industry. Our students gain valuable experience that prepares them for success in the real-world.
Explore opportunities for our students, faculty and staff to set in motion big ideas and real-world thinking solutions for you!