Current Residents
Resources for students currently living in Residential Life Housing.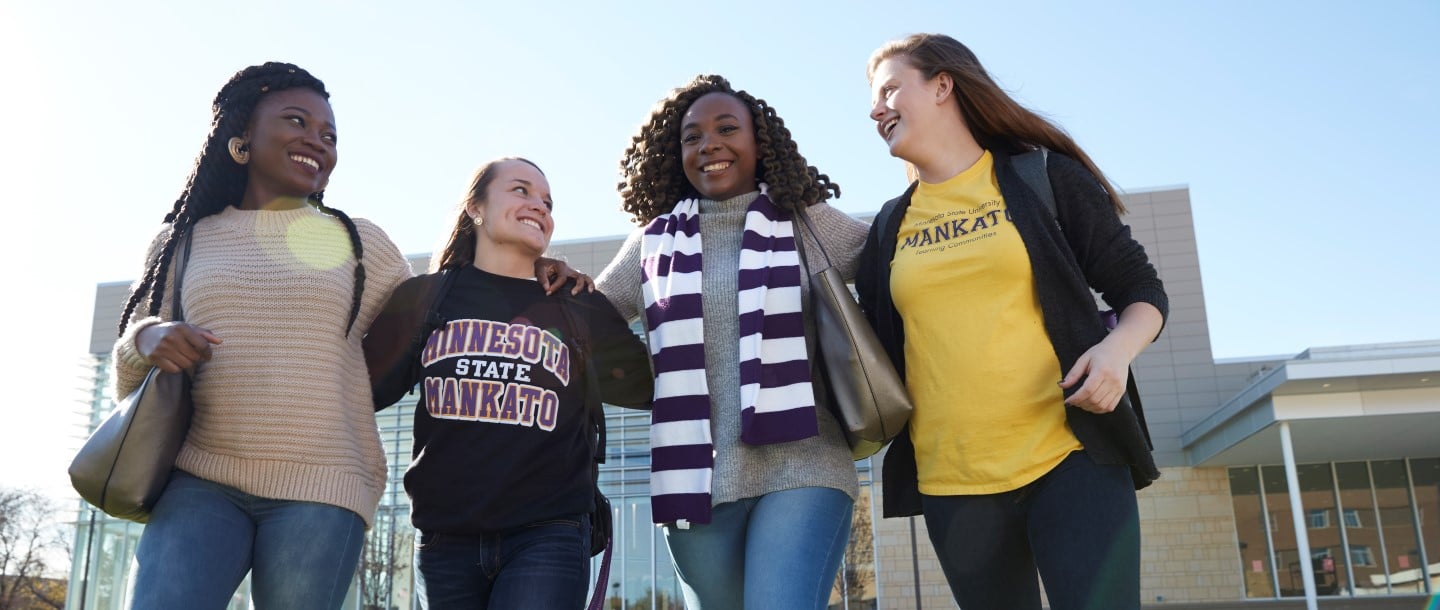 Students unable to return home by May 8 may request Late Stay Housing until they are able to return home. This is short-term housing for students impacted by COVID-19.
Extended Housing is for students who are continuing to live in Residential Life Housing until May 8. Students living in Extended Housing will continue to be billed for their room and meal plan.
There's more to campus living than just your room. View all the services and amenities available to you to make campus living comfortable and enjoyable!
Living in a residential community requires the cooperation and understanding of every individual for successful group living. We have a strong commitment to the development of students, the promotion of civility, and the expectation that students respect the rights, property, and safety of others.
Follow these procedures to ensure an easy move out experience!
Students are eligible to stay in their room during spring break if they register by the deadline. There is no cost to stay on campus over spring break, however, there is no meal service provided and services are limited.
Winter Welcome Week is a fun way to welcome new and returning students back to campus for the spring semester! Join in on the many free activities and events offered.
Students are issued a Room Condition Report when they pick up their room keys. It is the student's responsibility to note the condition of the room upon check-in and return the RCR to their Front Desk by the established deadline.