Current Residents
Resources for students currently living in Residential Life Housing.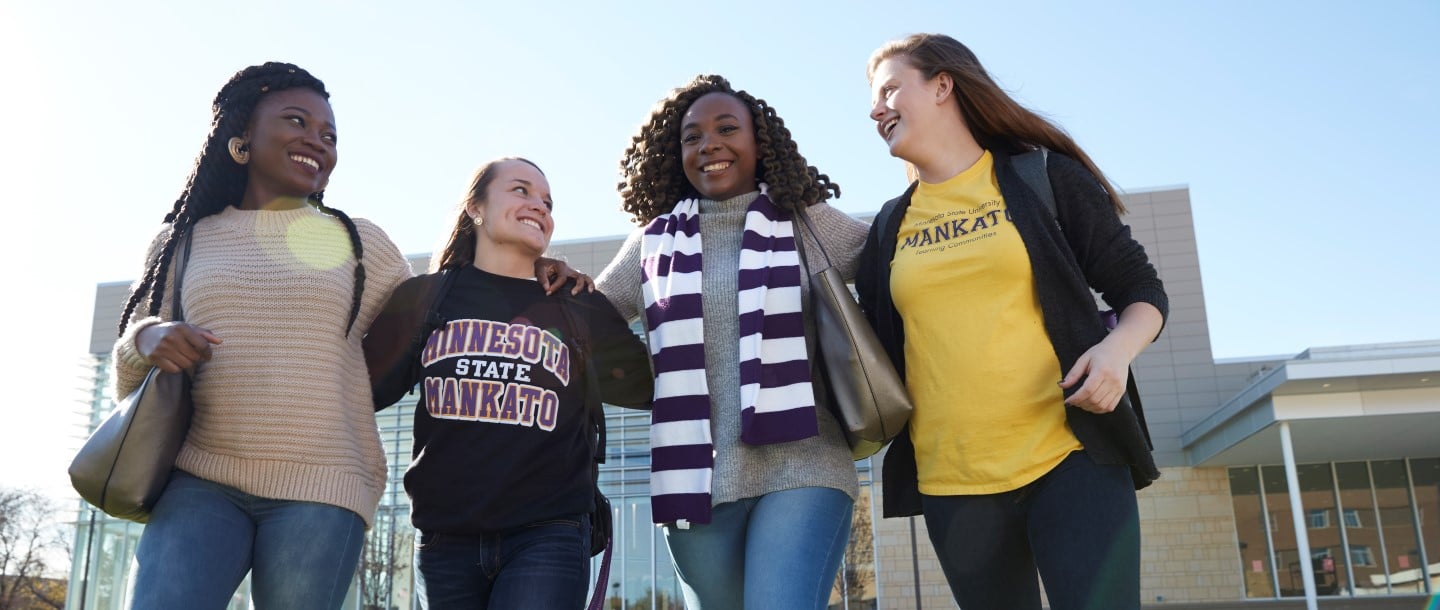 Winter Welcome Week is a fun way to welcome new and returning students back to campus for the spring semester! Join in on the many free activities and events offered.
There's more to campus living than just your room. View all the services and amenities available to you to make campus living comfortable and enjoyable!
Living in a residential community requires the cooperation and understanding of every individual for successful group living. We have a strong commitment to the development of students, the promotion of civility, and the expectation that students respect the rights, property, and safety of others.