Join us on campus!
Visiting college campuses is one of the most important steps during the college selection process. Our office under Diversity & Inclusion helps bring in diverse students of color as well as students that are first-generation to visit campus.  We cater to our diverse student guests by having diverse students as tour guides and panelists that can speak towards their experiences here at Minnesota State. We also talk about the different resources available to diverse & first-generation students and provide them lunch. Our typical visits have a 30-minute presentation on the university, a 1-hour campus tour, a 30-minute student panel and a 45-minute lunch. If you have any questions or concerns you can contact our Recruitment & Retention Advisor, Ben Thao at Benjamin.thao@mnsu.edu or 507-389-5594.
Click below to learn more about Diversity and Inclusion!
Chat with Diversity and Inclusion!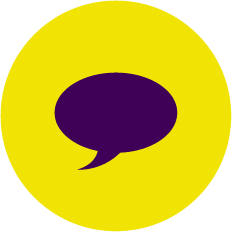 Diversity and Inclusion is #here2help address your questions or concerns. Chat with one of our wonderful staff members now!