Stomper's Cinema: The Parent Trap
Thursday, September 17, 2020
7:00 PM - 9:00 PM
Ostrander Auditorium
September 17-19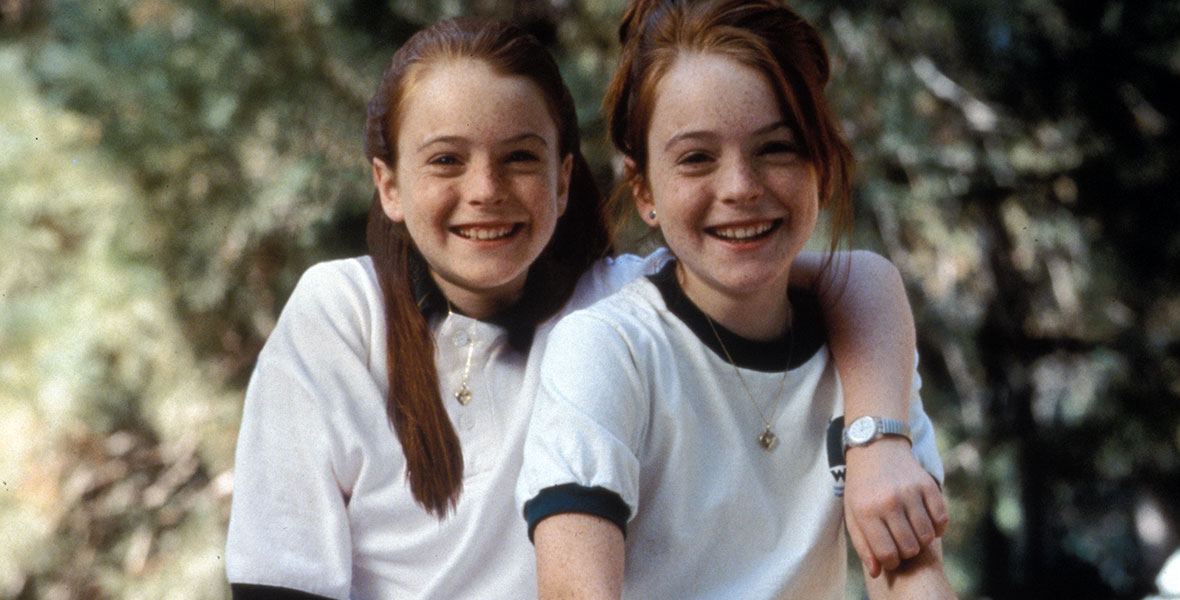 September 17-19 The Parent TrAP
All Showings in Ostrander Auditorium, except Sept. 18 at 9 pm is outdoors at Lot 20.
Tickets!
A ticket is now required for attendance. please reserve your free ticket at www.stomperscinema.com.
Tickets are available for reservation at 12 noon on Thursday the week of the showing.
Time:
Thursday: 7pm & 9:30pm
Friday: 7:00pm & 9:00pm
Saturday: 7:00pm

COVID-19 Compliance
All patrons must sit in seat on their ticket
No groups of 2
Must maintain social distancing at all times.
Required to wear a mask at all times, unles you are eating or drinking.
MOVIE DESCRIPTION
Identical twins Annie and Hallie, separated at birth and each raised by one of their biological parents, later discover each other for the first time at summer camp and make a plan to bring their wayward parents back together.
MOVIE TRAILER