Drive In Movie: Godzilla vs. Kong
Friday, June 18, 2021
9:00 PM - 11:00 PM
Parking Lot 20

Drive In Movie: Godzilla Vs Kong
Date: June 18, 2021 – 9PM
Location: Parking lot 20 near BlakesLee stadium
Details:
The Drive-In movie is coming back to Mankato!
A New and improved 19' x 30' screen will feature a higher quality viewing experience than last years event. Doors open at 8:00pm. Cars can enter Lot 20 South from the entrance on Monks Avenue.
Free for Students, Faculty, Staff, and open to the public.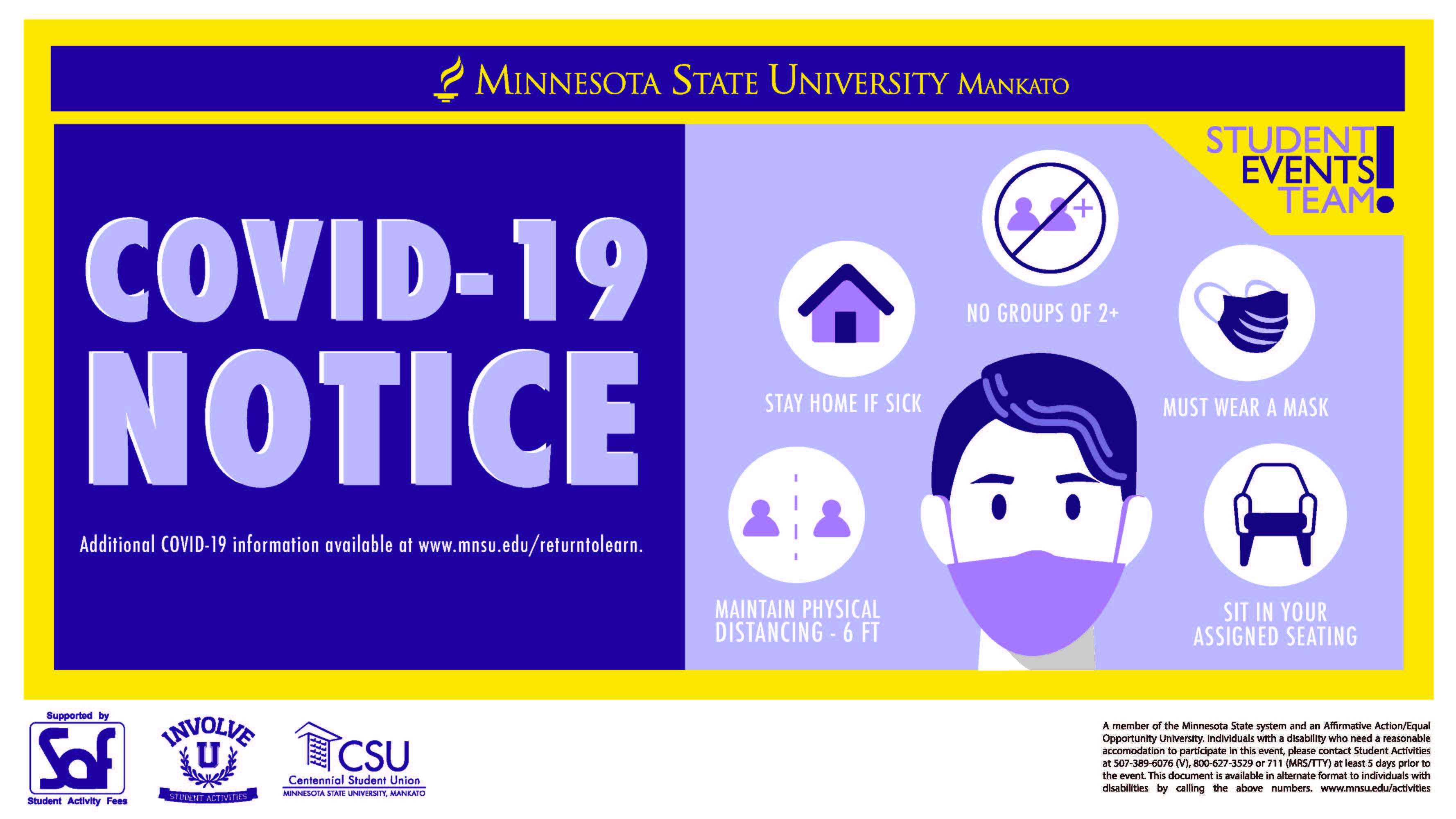 Concessions will be available for Purchase from 8-10 pm that night