Join A Student Board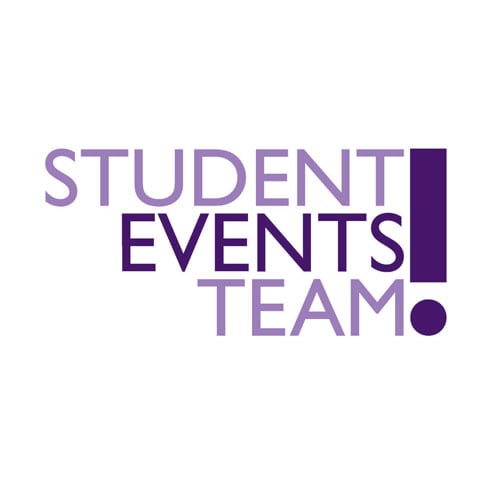 The Student Events Team is a student run organization who hosts innovative and memorable events to the Minnesota State Mankato campus for students, faculty and staff. Events include concerts, speakers, weekly films, and much more.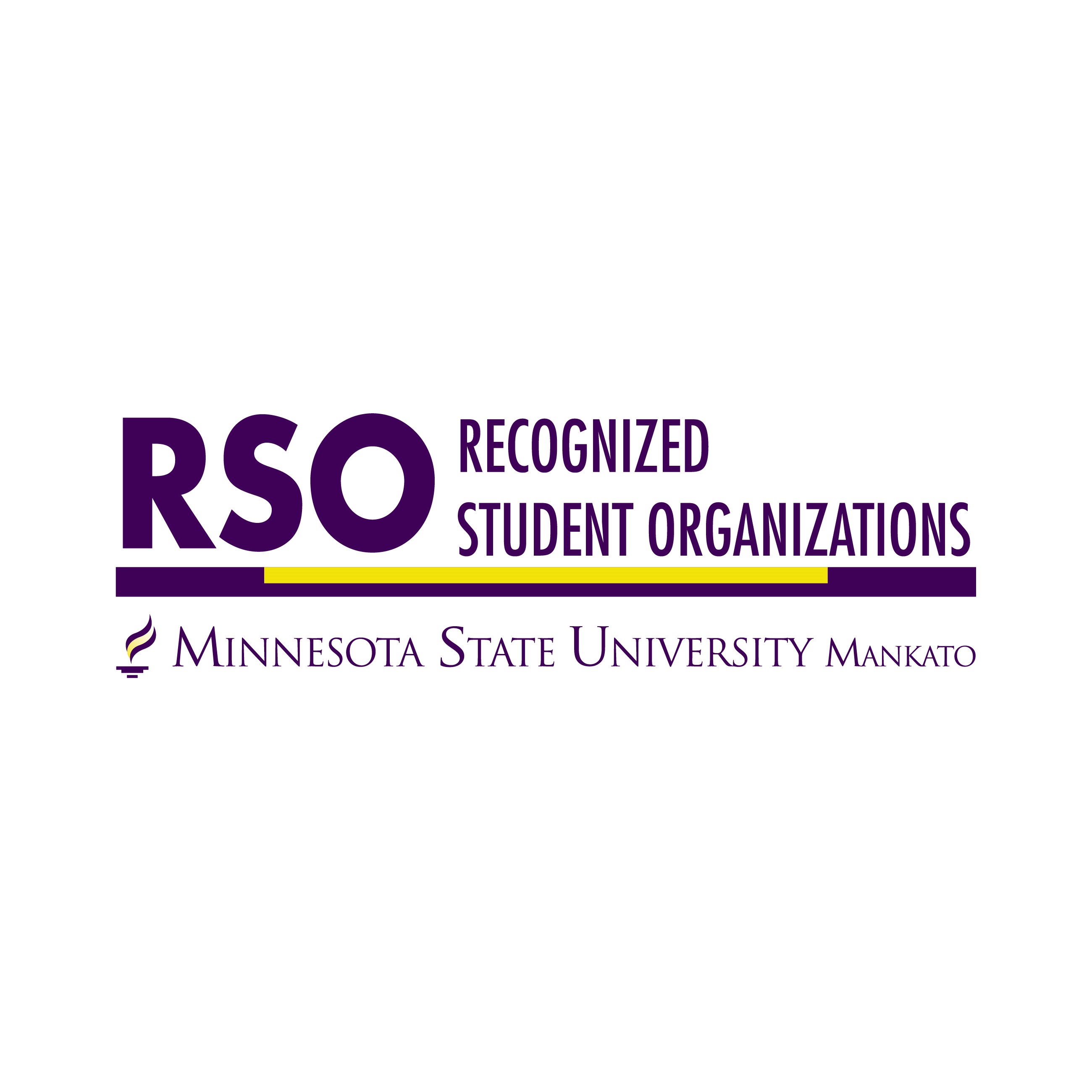 Minnesota State University, Mankato is home to 200+ Recognized Student Organizations that enrich campus. Make the most of your Maverick experience!