Hear Your Favorite KMSU Shows Whenever You Want!
Radio free america now archives kmsu programs for you to stream!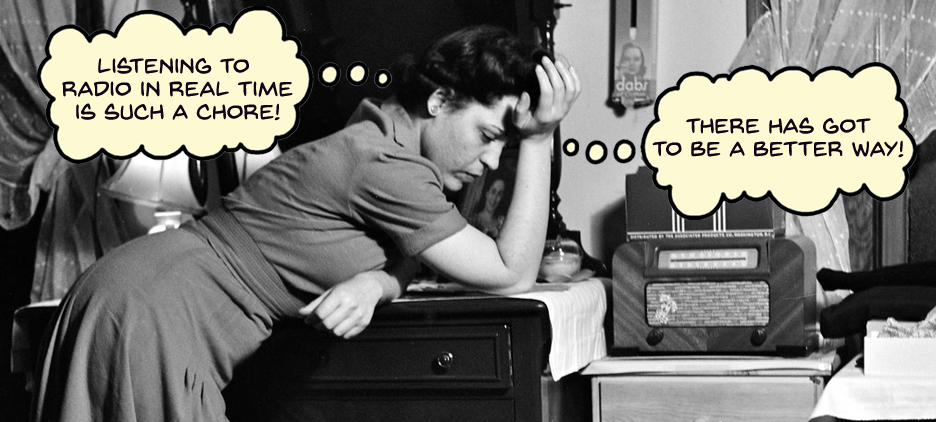 KMSU listeners have long asked if it would be possible to archive our programs so they can stream them at their convenience, but because of the copyright issues involved with streaming music we've been unable to offer that service. Today we're pleased to announce that the problem has been solved, and you'll now be able to stream your favorite shows whenever you like.
We have begun archiving our programming through Radio Free America, a service that records radio streams and stores them for two week periods. Simply search the site for KMSU (or click this link) to see your streaming options. You can see today's schedule of shows, or click on 'View Full Archive' to see the full two weeks of archived programming. Click on the date and see an entire day's schedule, or click on a show name to see the full two week archive for that program. Not only can you hear your favorite programs, but you can go through and discover new shows that you may not have heard before because they air at times you can't listen. There's all kinds of wonderful stuff to discover on 89.7 the Maverick!
Have fun checking out the archives, and let us know what you think! Thanks, Radio Heroes!