KMSU Radio On Demand Is Back!
Hear your favorite shows on demand via Stream Guys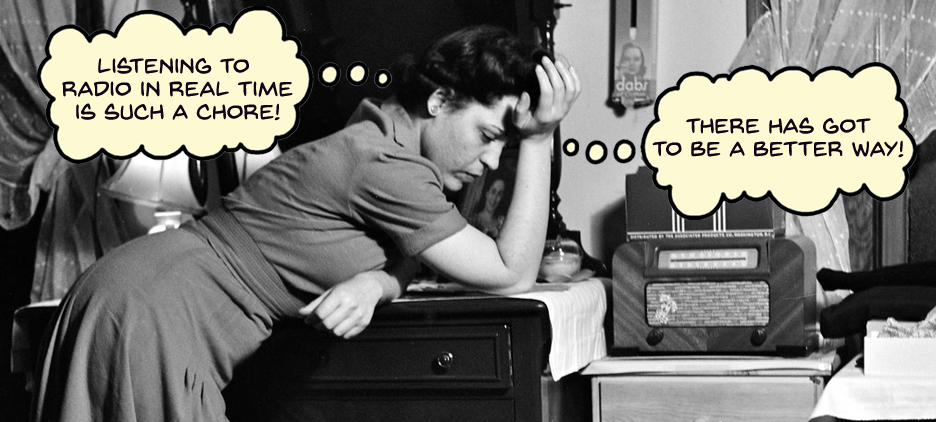 After a brief interruption in service, KMSU Radio On Demand is back, and they're even better! KMSU shows can now be streamed when ever you want via Stream Guys, who will store two weeks worth of shows on their servers. If you visit the KMSU broadcast schedule at kmsu.org you can click on any show and find a player embedded with that show's archived shows. There's no need to visit another website just to hear your favorite shows, because you can play them right there on the show page! Even better, you can jump right to any part of the show you like by clicking on the progress bar. This is so much slicker than the old interface, which would force you to listen to the entire show without the opportunity to skip around.
Here's the player for the Shuffle Function Morning Show. Click on the day that you're interested in and press play. This is how the player will look and act for all of your favorite shows.
Please visit kmsu.org and start exploring our on demand programming! By the end of the week there should be shows available for all locally produced shows, so check them out and have fun! Thanks, Radio Heroes!