Web Express: Bringing Your Site to the Next Level
Wednesday, February 26, 2020
2:30 PM - 3:30 PM
Online via webinar or in-person at 3012 Memorial Library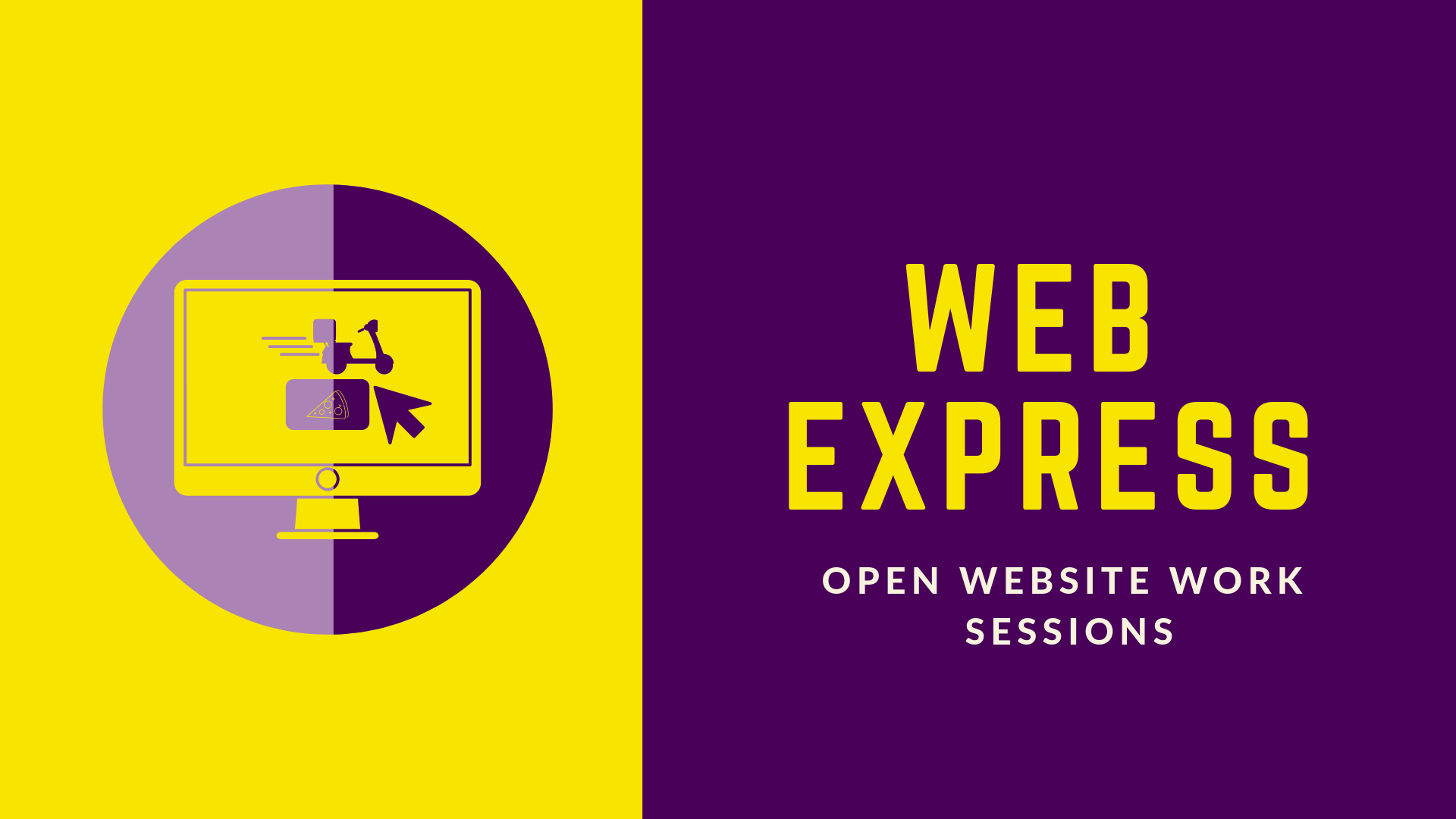 About Web Express
Welcome to Web Express 2.0! We're bringing you even more topics this semester! Don't worry, we'll still have open sessions like you are used to where you can come with any questions or topics you have in mind. But in addition to this, we are offering topic-focused specialty sessions. And, that's not all. We are excited to offer the special topic sessions both in person and via Zoom on the web. Join with your peers or from your desk - you decide what works best for you. All special topic sessions will be recorded and available on the web shortly after the sessions are held.
Session Overview
Join us for this special topic Web Express session focused on how to take your website to the next level. Often we launch our webpages in a way we are proud of but know when we have time we can make things even better. Now is the time! We will take a look at some simple ways to enhance the content and presentation of your site to further engage website viewers and attract even more users.

We will be recording this session and posting it on our website after the session.