Web Express: Intro Session
Wednesday, February 12, 2020
3:00 PM - 4:00 PM
3012 Memorial Library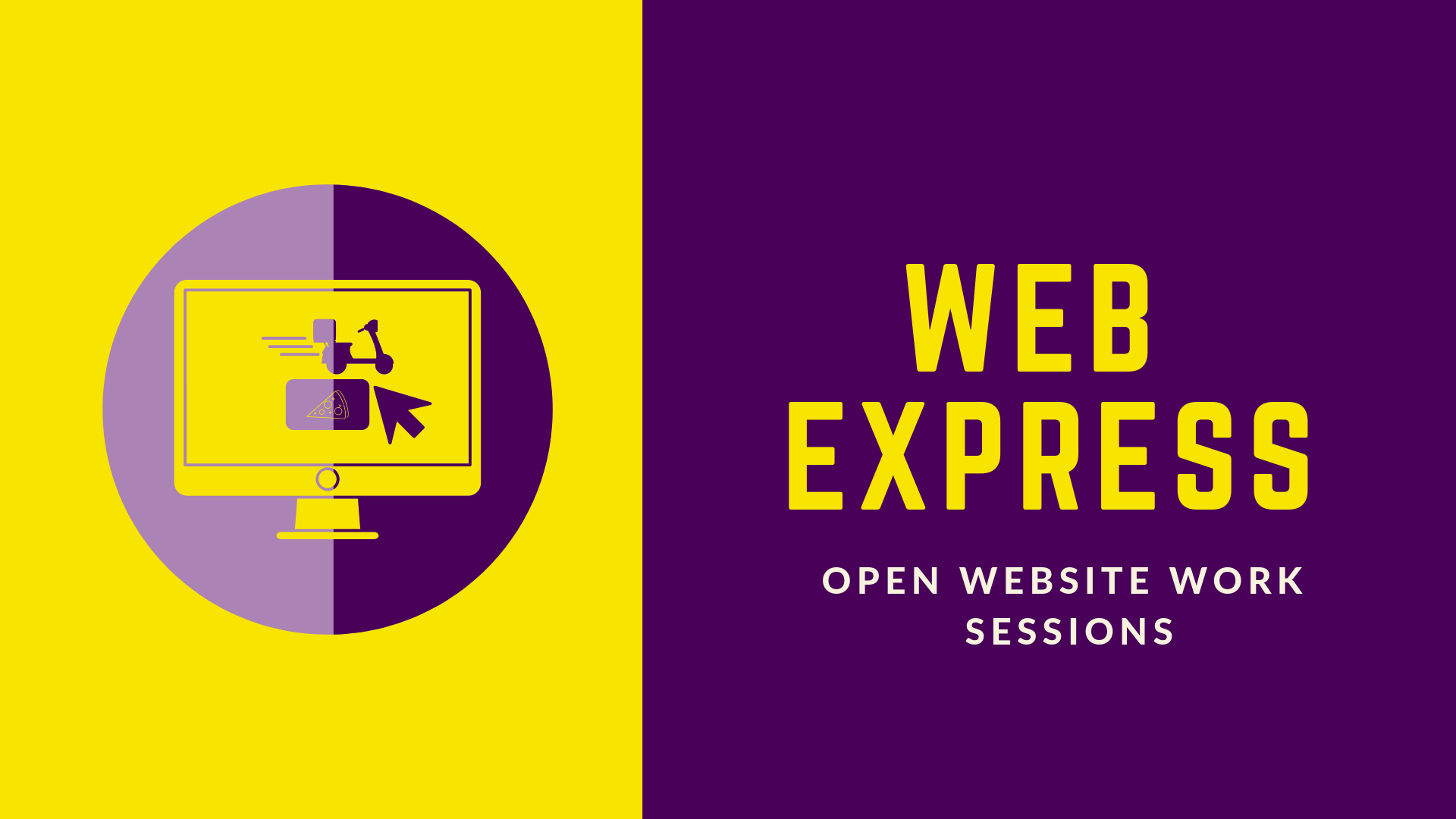 About Web Express
Welcome to Web Express 2.0! We are excited to bring you even more sessions that still include sessions like you are used to, open sessions where you can come with any questions or topics but we now are offering topic-focused specialty sessions. And, that's not all. We are excited to offer the special topic sessions both in person and via Zoom on the web. Join with your peers or from your desk - you decide what works best for you. All special topic sessions will be recorded and available on the web shortly after the sessions are held.
Session Overview
We offer several Intro Sessions per semester. This is an open session aimed at giving you a place to come and get comfortable with the content management system, Episerver, ask basic website questions or get assistance in mapping out your content or adding it to your site. Intro Sessions are offered in-person only because of the fluid nature of these sessions.
If you have a laptop please bring it with you.