Training Resources and Events with IT Solutions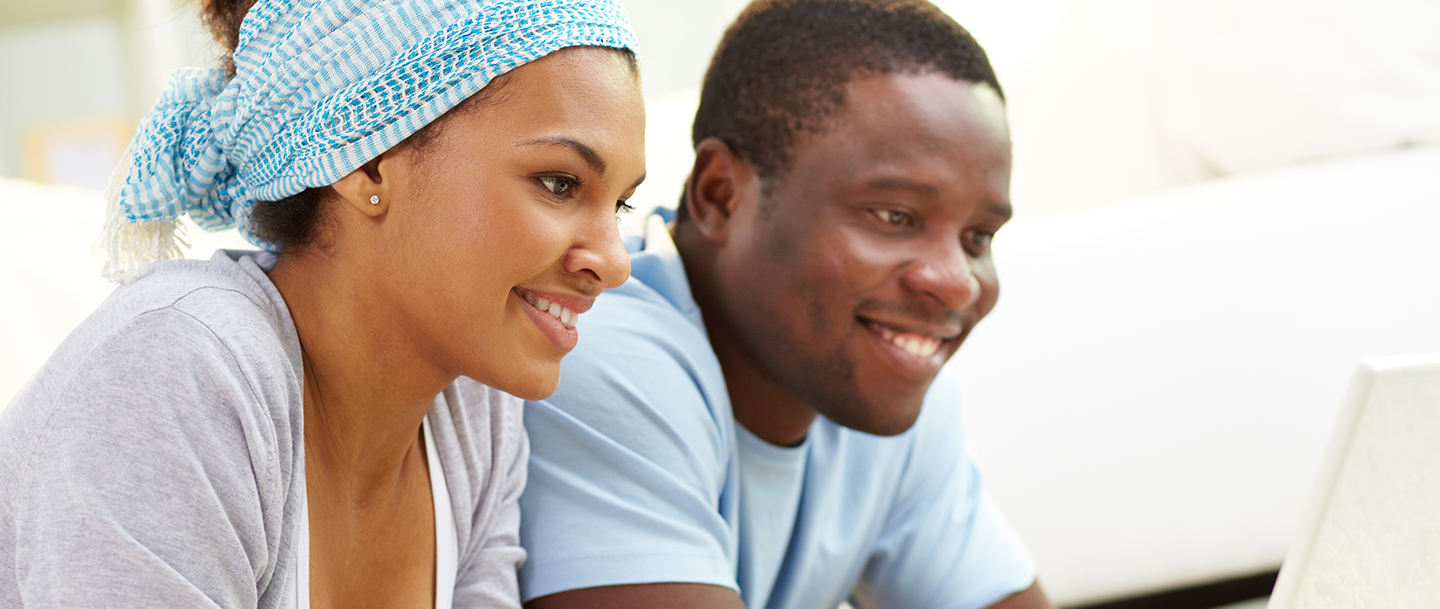 From online training to in-person events, IT Solutions offers various options for furthering your technology-based knowledge and skills. Check back often as offerings change throughout the academic year.
CURRENT TRAINING OPPORTUNITIES:
Lynda.com is the premier online learning website. Here you can learn about and gain skills with a multitude of subject matter as well as specific programs. If you want to increase your skills for a job, for work, or even just if you are curious to learn more, Lynda.com is the place for you.
Read the latest news from IT Solutions. Learn more about what products and services are new, catch up on the latest on cybersecurity, and read the stories behind the people in IT Solutions at Minnesota State University, Mankato.
View upcoming IT Solutions training and events.
Web Express is a series of open sessions aimed at giving you an opportunity to ask specific questions about your new website, work one-on-one, or brainstorm ideas with IT Solutions.