Turnitin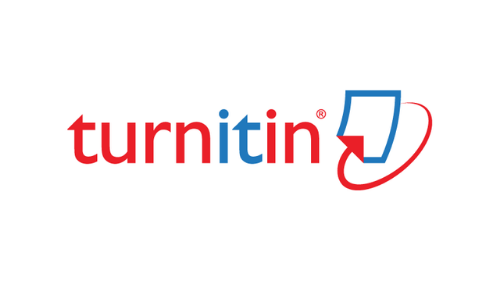 What is Turnitin?
Turnitin Originality Checking allows educators to check students' work for improper citation or potential plagiarism by comparing it against continuously updated databases. It is integrated directly into Assignments in D2L Brightspace.
Every Originality Report provides instructors with the opportunity to teach their students proper citation methods as well as to safeguard their students' academic integrity.
How Do I Use Turnitin?
Helpful Links
Learn More
Browse our MavLEARN articles to learn more about writing assignments.
Learn evidence-based principles of creating effective writing assignments.