Get Help with D2L Brightspace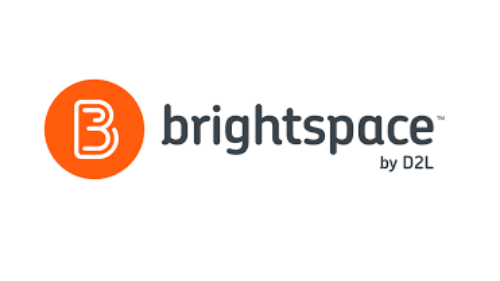 Online Drop-In support
No appointment needed to join a D2L Brightspace and more! Drop-In Support & Training Session.
Online drop-in support schedule
Fast-track Requests
These fast-track web forms send requests quickly to the D2L Brightspace support team for a speedy response time.
Add a TA or (Co-)Teacher Request
Is the TA or (Co-)Teacher an officially listed Teacher of Record here? If yes, no action is needed, they will be auto-enrolled!
Add a Teacher's Assistant or Co-Teacher
Merged/Grouped Course Request
Request your merged/grouped courses using this quick form.
Request Merged/Grouped Courses
D2L Brightspace Training and Support Request
Fill out this fast track form for D2L Brightspace Training and Support Requests.
request D2L brightspace support
Individualized support
Consult with an Instructional Designer, one-on-one or with your group.
Self-Paced Resources
From Minnesota State, Mankato
Questions & Answers
Updates & Requests

From MinnState
From D2L Brightspace