New Course Request Process in 2020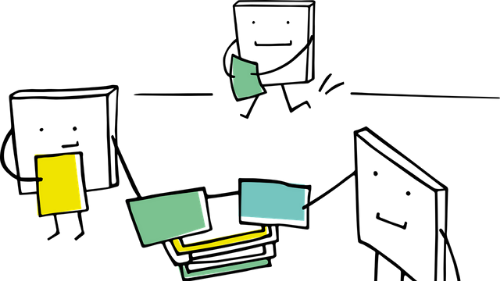 What Will Change?
To save you time and support student success, all D2L Brightspace courses will be automatically-created beginning Spring 2020. For each course listing in our official university records, an invididual D2L Brightspace course will be created. The benefits of this include:
Save time: No more remembering, saving the date, requesting and then waiting for courses to show up.
Support student success: Courses are available up to two months prior to semester start for plenty of prep time.
No waiting for access: New hires, teacher's assistants, and adjunct faculty have quickest access possible to their courses once listed as Teacher of Record.
Same process to merge/group courses: Do you prefer to merge/group your courses? Follow the same process as you always have to request this.
Frequently Asked Questions about New D2L Brightspace Course Request Process in 2020
Learn answers to your most frequently asked questions about the new course request process.