Student Technology Tools and Resources for Online Learning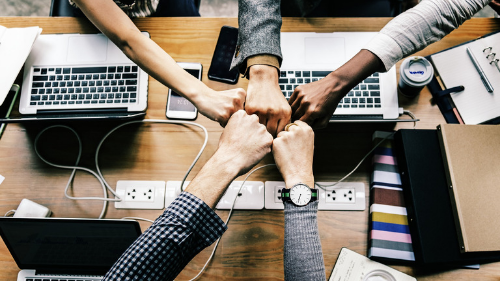 Learning online anytime, especially during the COVID-19 pandemic, means you'll be using technology a lot. Get ahead of the curve by checking out and utilizing the recommended and available technology software and services for students.
Software, Applications, and Digital Tools for Students
Computer and Wi-Fi Recommendations
Minimum Software, Operating System, and Application Recommendations
Low or No-Cost Internet and Computer Options
This is not a complete list. Check with any local Internet service providers in your area. Many are offering free or reduced-rate service during this time. Please check with your carrier for specific offers and benefits provided to you under your data plan. Many are offering waiving of late fees and allowing delayed payments.
Cell Phone Hotspots
Check with your cell provider for options they have to add a mobile hotspot to your plan, many of which are temporarily at no charge.
Laptop Checkout
A limited number of laptops are available from IT Solutions for checkout. If you already have a laptop checked out from ITS, you have the option to renew. Learn more and request a laptop
Technology Training, Help, and Support
Tech questions? We have you covered! Here we share useful help and support resources for quick answers to your tech questions.
Downloadable Student Tech Resource Quick Guide