Episerver How-to Guide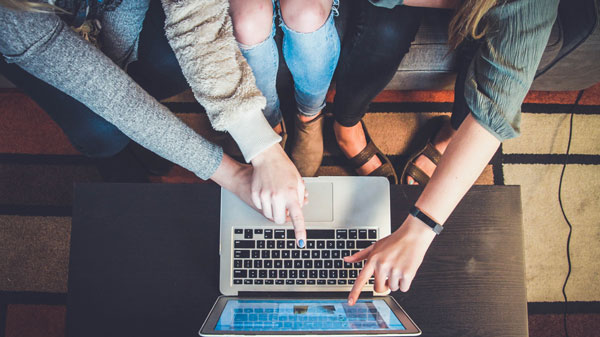 The Website Services team is pleased to present a collection of how-to topics and content. We'll cover everything from general basics to specific content blocks.
Have an idea for a topic we haven't covered? Let us know!
The How-To Guide section for EpiServer is brand new - stay tuned for more and more content coming soon!
How To Articles
Instructions and links on how to gain access and login to edit your website in the content management system, EpiServer.
A guide to image sizing and requirements for the EpiServer web platform.