MavPRINT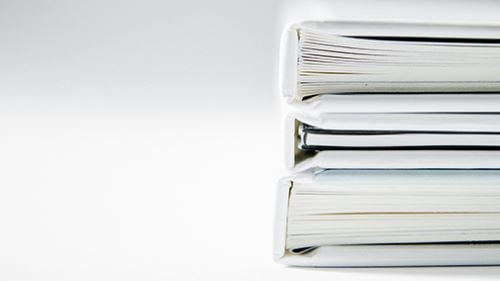 MavPRINT is a student printing service available to all currently-enrolled students. MavPRINT provides students use of over 50 printers at various locations throughout the Mankato and Edina campuses as well as residence halls including Stadium Heights Residence Community.
Students who have paid Student Technology Fees are allocated up to 400 complementary pages of printing each semester. Color printers are also available for specialized printing needs in Memorial Library, IT Solution Center and Edina.
COVID-19 UPDATE:
As of Monday, March 30, all buildings except residential halls and the Dining Center are closed but MavPRINT is still available these ways:
Students living in the Resident Halls or Stadium Heights have access to MavPRINT printers.
Pickup at the Memorial Library north entrance. Between 11 a.m. - 1 p.m., Monday - Friday you can pick up printed documents. Before coming to the library, print your document via MavPrint Mobile, call 507-389-6984 and provide your StarID to schedule a pickup time.
Please visit the Library COVID-19 FAQ site for more details.
The Wiecking Copy Shop offers additional services such as large format printing, lamination, binding, and postage stamp sales. These services require a university account number or credit card payment only. Completed orders can be picked up from 9 a.m. - 3 p.m., Monday - Friday at the Wiecking Center South Door, closest to Parking Lot 18.