Matching Gifts
Double, triple, or even quadruple your gift to Minnesota State Mankato!
Company matching Gifts
Many companies match employee's gifts to nonprofit organizations, such as the Minnesota State Mankato Foundation. More than 8,000 companies match employee or affiliate contributions with a ratio of double, triple or quadruple. These companies may also match gifts for retired employees, spouses, and directors.
You may be eligible to increase your gift if you or your spouse or partner are affiliated with a company that has a matching gift program.
Matching gifts are donations made to Minnesota State Mankato by participating companies based on the amount of your gift. A matching gift that is received as a result of your gift will count towards all Giving Societies.
Does My Company Match Gifts?
Many employers sponsor matching gift programs and will match any contributions made by their employees.
Click the link below to determine whether your company will match your gift.
How to Match Your Gift
Make your personal gift to Minnesota State Mankato
Obtain a matching gift form from your human resources or personnel department. Note: there may be an online option for your company.
Complete the employee sections of the form or start the process online.
Mail the complete form to the following address or submit the online form:

Minnesota State University, Mankato Foundation
126 Alumni & Foundation Center
Mankato, MN 56001
The Foundation will complete our section of the form and return it to your company or we will complete an online verification of your gift.
The match is made by your company.
You will be notified when your company matches your gift AND you receive recognition credit for your company's match.
EVERY GIFT COUNTS!
---
Contact Information
For additional information on matching gifts, please contact: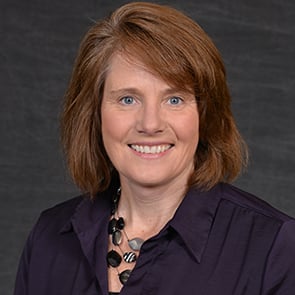 Jodi Bruns
Senior Director of Advancement Services
126 Alumni & Foundation Center
Mankato, MN 56001
Phone: 507-389-6832 or 1-800-662-2705
Fax: 507-389-1567
Email:
jodi.bruns@mnsu.edu