Book Discussions
Book Discussion Groups meet 3-5 times to explore a variety of themes related to teaching, learning, productivity, balance, and inclusion. CETL will provide the books. You provide the ideas, engagement, and collegiality.
Fall 2021 Book Discussions
Powerful Teaching Book Discussion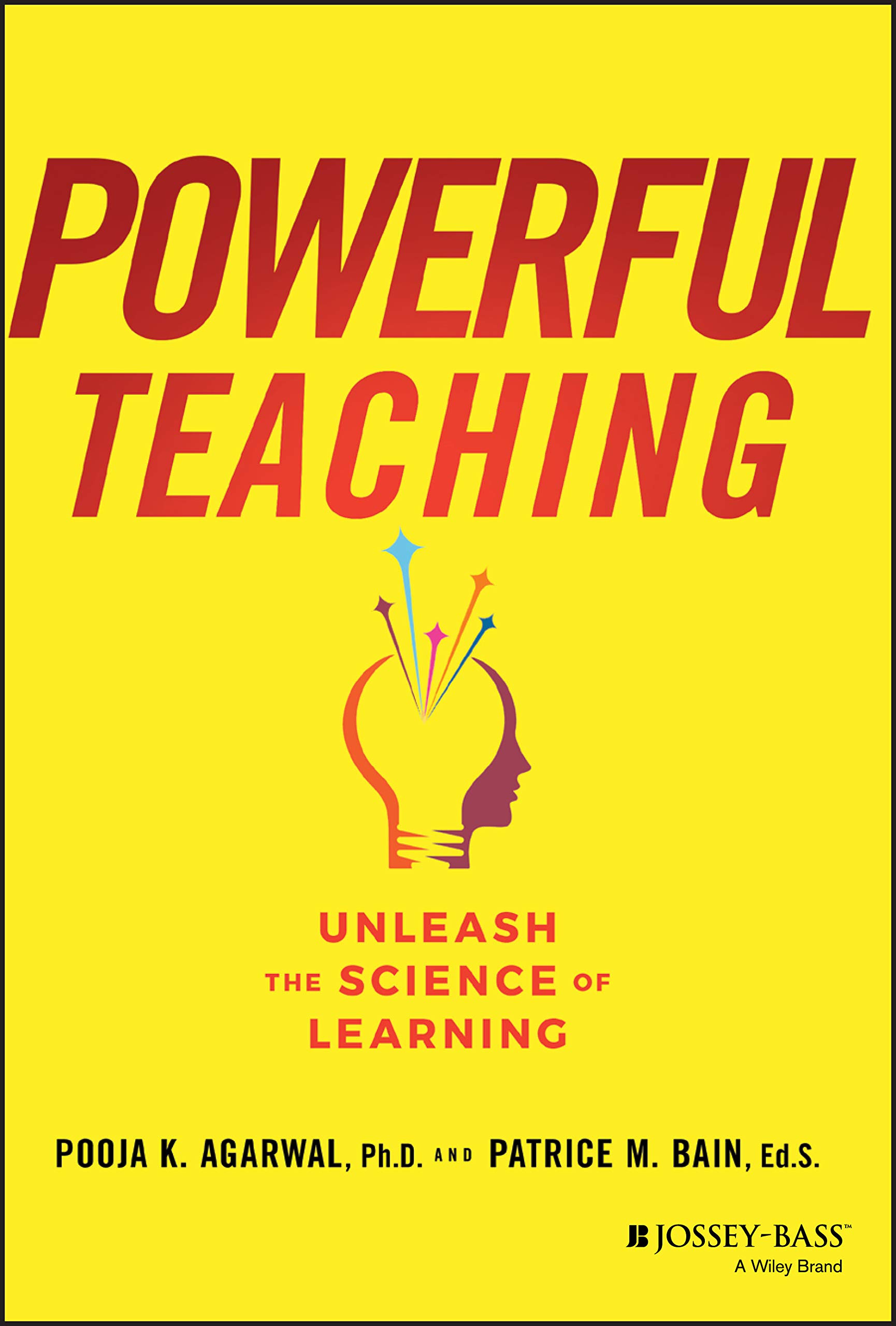 Facilitated by Elizabeth Harsma
Discussion of the book Powerful Teaching: Unleash the Science of Learning by Pooja K. Agarwal Ph.D. and Patrice M. Bain Ed.S.
Description from Amazon.com: Powerful Teaching: Unleash the Science of Learning empowers educators to harness rigorous research on how students learn and unleash it in their classrooms. In this book, cognitive scientist Pooja K. Agarwal, Ph.D., and veteran K–12 teacher Patrice M. Bain, Ed.S., decipher cognitive science research and illustrate ways to successfully apply the science of learning in classroom settings. This practical resource is filled with evidence-based strategies that are easily implemented in less than a minute―without additional prepping, grading, or funding!
Meets third Tuesdays of the month for Fall Semester from 2-3 pm.