Student Drop-In Center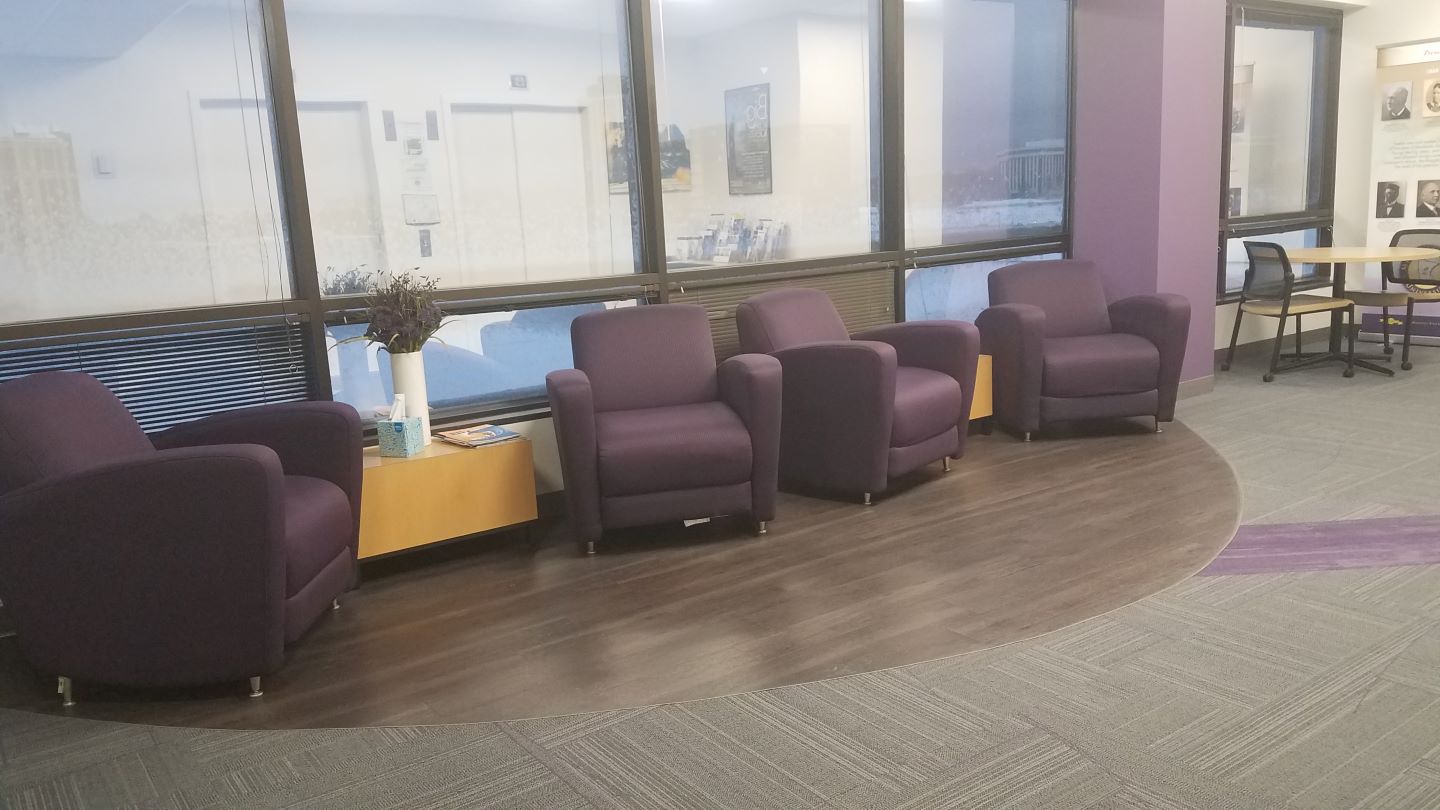 Mankato students are welcome to drop by anytime during our office hours. The following services are available:
MavSPACE
-Includes MavPRINT ($20 printing credit available for each sememster enrolled)
-Computer lab
-MavNET, free wifi acess
-Study spaces-classrooms and conference rooms are available for study groups. Please check at the front desk on room availability.
MavCARD or student ID
-Complete your mavCARD id application here! We'll take your photo and let you know when it's available for pickup.
Library books or bookstore returns
-Need to return a book or book order? No problem! Just drop them here with our front desk staff, they'll send it to Mankato, so you won't have travel down or pay shipping costs.
Free Coffee is available here!
---
Office Hours
Monday-Friday: 8:00 a.m. to 4:00 p.m.
Saturday: Closed (Open when class in session)