Events and Conferences
Breakfast Networking Series
for Thought Leaders & Young Professionals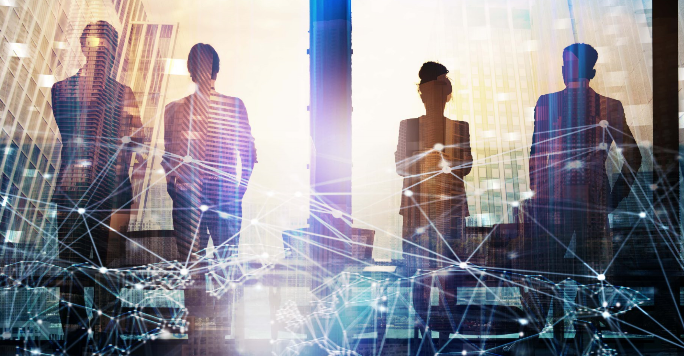 The Breakfast Networking Series for Spring 2020 is focused on professional and personal growth that will help you and your networks gain new insights and develop innovative strategies to drive results.

If you are an emerging leader, a current leader looking to grow and learn, a young professional, and/or someone who loves to learn new things, this is the perfect event for you!

Come eat breakfast, meet new people, and learn amazing new things!
Breakfast Series Schedule:
7:30 AM: Breakfast and Networking begins
8:00 AM – 8:45 AM: Keynote Presentation
8:45 AM – 9:00 AM: Wrap-up - Q/A