About the University Extended Education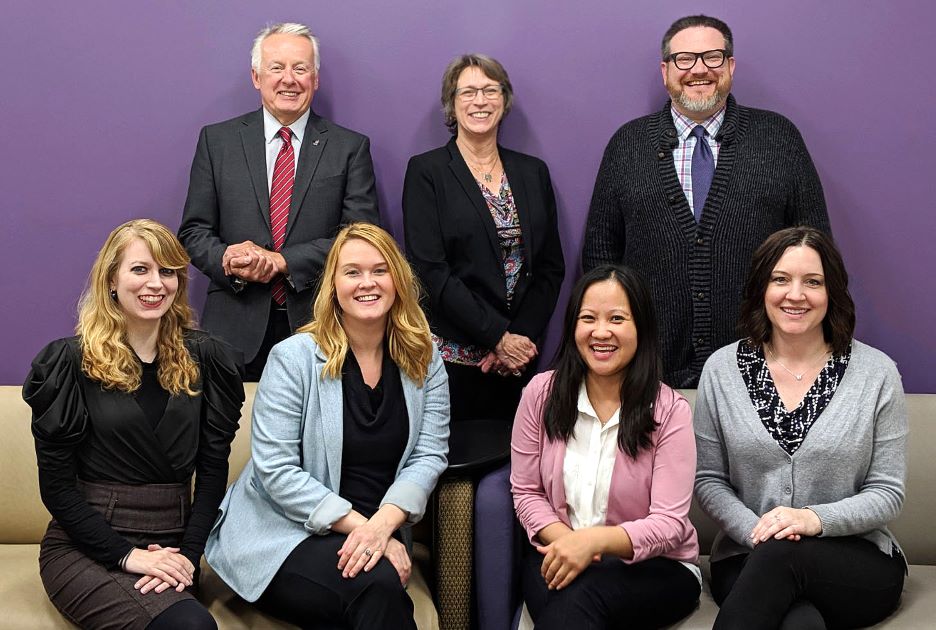 The mission of University Extended Education (UEE) is to collaborate with University colleges and departments to extend the reach of Minnesota State University, Mankato to nontraditional students, business organizations and communities locally, regionally and globally.
UEE supports the University's mission of excellence in academic programming offered throughout the region, state and world. Moving the university mission beyond the main campus in Mankato, UEE makes the university accessible to a much greater audience while simultaneously facilitating a greater diversity of thought and perspective.
Meet the Staff Sub Meet & Confer Winter Closing UNIVERSITY STRATEGIC DIRECTIONS