Camp Maverick - Rec N' Read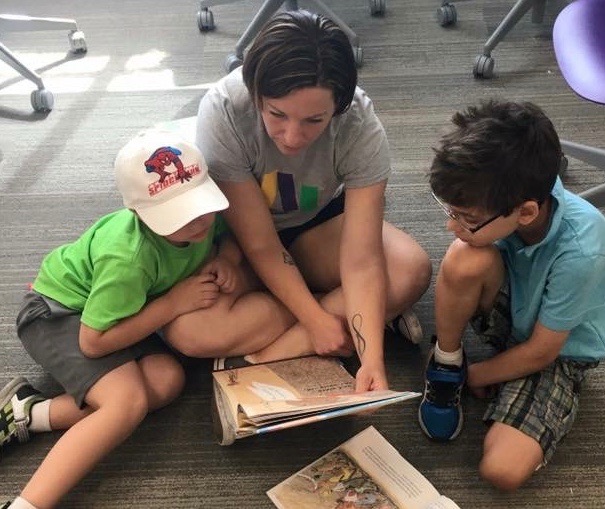 Join us (from home) for Camp Maverick during the month of June! Camp Maverick – Rec N' Read is a recreation and literacy intervention camp designed to help struggling readers improve reading and writing skills while having fun and playing games.
Order Your CAMP MAVERICK Kits!
CAMP MAVERICK REC N' READ KITS
Camp Maverick Rec N' Read Kits will include: all the materials you need to have a camp experience at home, live literacy sessions, and live staff consultations. Children who have completed grades Kindergarten through 5th are welcome.

Kit Themes:
June 8-12: Into the Wild
June 15-19: My Spy Academy
June 22-26: Space Explorations
Scholarships are available. Click on the link below for more information.

Questions:
Contact us with any questions at campmaverick@mnsu.edu
Megan Mahowald, Ph.D., CCC-SLP
Assistant Professor
Department of Speech, Hearing, and Rehabilitation Services
megan.mahowald@mnsu.edu; 507-389-1415

If you have questions about registration, please contact Continuing & Professional Education at 507-389-1094 or cepd@mnsu.edu.