Basic Life Support (BLS) with Family Communications Module (Edina)
Friday, January 24, 2020
11:00 AM - 3:30 PM
7700 France Ave S, Suite 360, Edina, MN 55435
This course provides the foundation for saving lives after cardiac arrest using new 2015 science. Basic Life Support (BLS) teaches the concepts of high-quality CPR, improvement of chest compression fraction, and high- performing team dynamics. This course is for healthcare professionals and other personnel who need to know how to perform CPR and other basic cardiovascular life support skills in a wide variety of in-facility and prehospital settings. Minnesota State University, Mankato's BLS Course is offered with Laerdal's The Little Family Package-specific and cutting edge CPR training manikins.
$70 per person
*$100 per person to conduct a training at your site, contact us for more information.
COURSE COVERS
New science and education from the 2015 AHA Guidelines
Components of high-quality CPR for adults, children, and infants
AHA Chain of Survival for prehospital and in-facility providers
Importance of early use of an AED
Effective ventilations usinga barrier device
Importance of teams in multirescuer resuscitation and performance as an effective team member during multirescuer CPR
Relief of foreign-body airway obstruction (choking) for adults and infants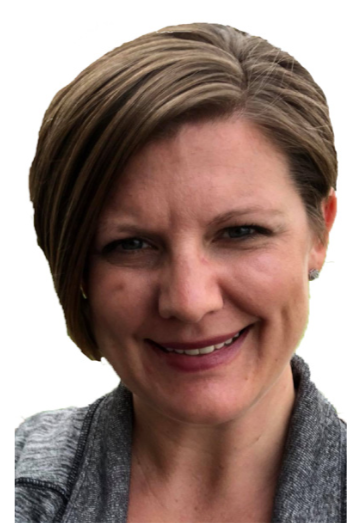 Tiffany Gordon, MSN, RN, CPN, is a pediatric nurse who has been working with Minnesota State University, Mankato as the Simulation Coordinator for Workforce Training since 2017. She has over 13 years of experience as a nurse to offer this course and other trainings.