Grit Academy, Mankato
Thursday, June 4, 2020
9:00 AM - 4:00 PM
Strategic Partnership Center, 424 N. Riverfront Drive, Mankato, MN 56001

In the Grit Academy, Dr. Cindra Kamphoff will share the strategies and tools she's taught executives, entrepreneurs, Olympians, and the Minnesota Vikings. Based on almost twenty years of research and consulting with the world's best, this training will help you embrace passion and purpose in our life and work. You'll become more self-aware and learn how to master your thoughts and emotions to help you lead yourself, your family, and your team more effectively. Expect a high-energy, inspiring training where you will gain insights and practical strategies to help you up your game regardless of your field.
$199, includes Beyond Grit book and lunch
Discounts available for 3+ registrations from same company, call for details.
Participants earn a Certificate of Completion
INSTRUCTOR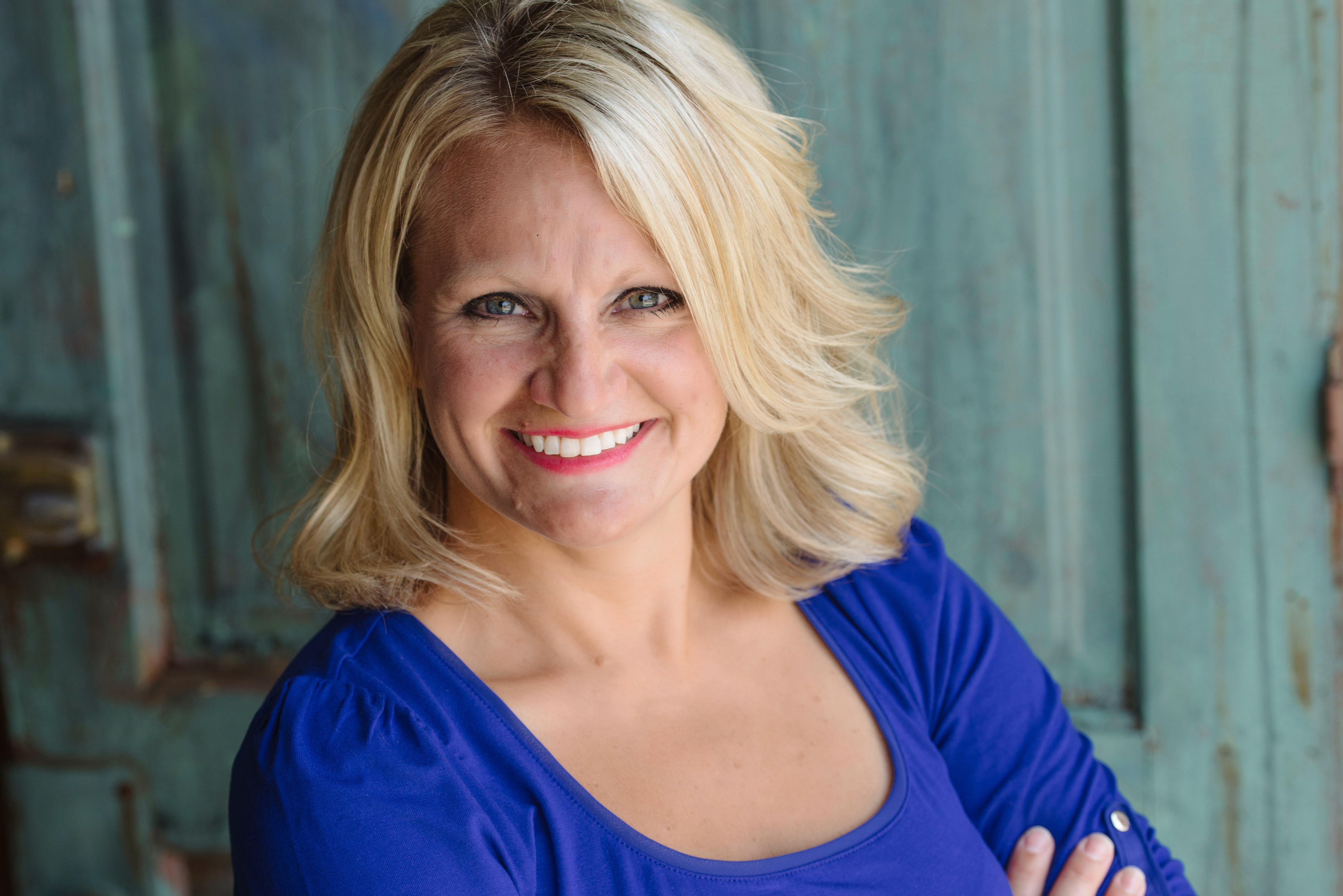 Cindra Kamphoff, Ph.D., CMPC, is a keynote speaker, entrepreneur, author, and professor who is a go-to high performance coach for leaders, executives and championship teams around the nation. Her clients range from Verizon Wireless, Mayo Clinic Health System to the Minnesota Vikings.
or contact us at 507.389.1094 or cepd@mnsu.edu
LEARNING OUTCOMES
Understand the psychology behind the World's Best – to fully take advantage of your mindset
Learn how to access your unlimited supply of passion and purpose
Gain clarity of where you are going in your life and work and why
Gain momentum in your life and work
Discover the biggest mindset mistake and how to avoid it
Discover your uniqueness and how to use it
Learn how to build your personal purpose statement to help you live and work with motivation.
Understand the tools and strategies to focus on what you can control and master your thinking to help you be at the best for your team and others.